Advertorial
If you love makeup as much as I do, and want to take your passion further…

Then be sure to check out Cosmoprof's courses on makeup artistry!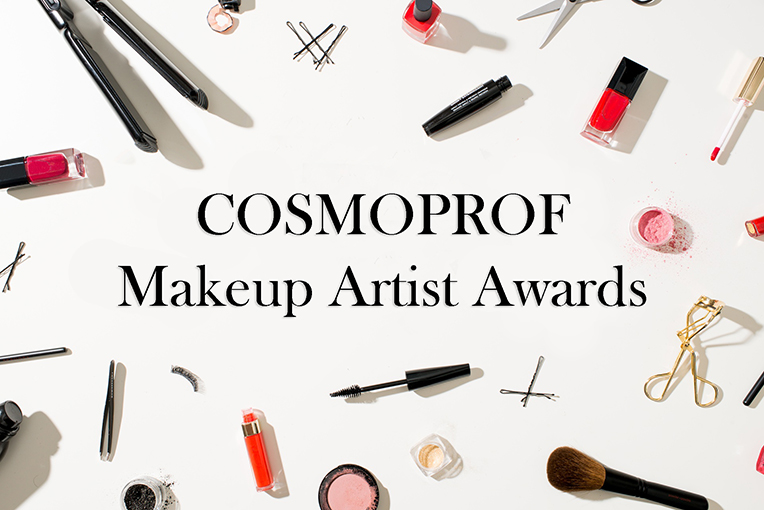 It was an absolute honour to have been invited to this year's Cosmoprof Makeup Artist Awards 2014 as a judge!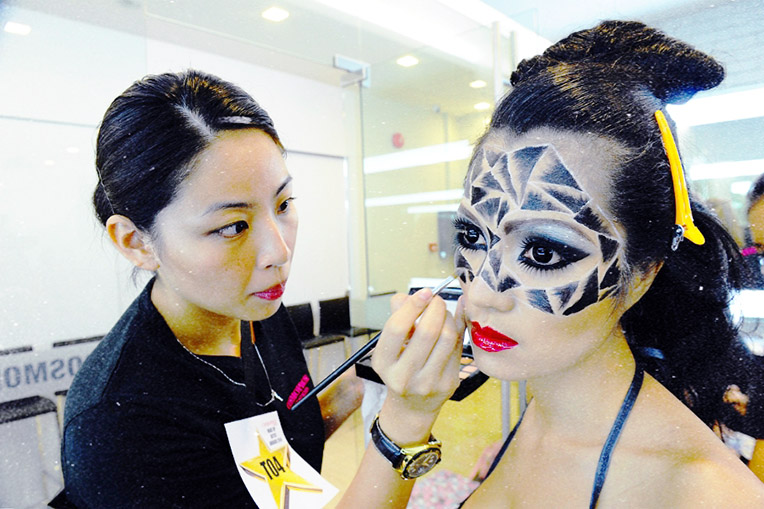 First up, we got to meet all the contestants and their models, who have been prepping for the show since morning. There were a total of three categories to be awarded on the day – Bridal, fashion, and special effects – and I was judging for the fashion makeup category. It was amazing to see that all the contestants put in so much effort into this competition, having sourced their own models and respective costumes all by themselves, and so encouraging on Cosmoprof's part to recognise all their talents and efforts by holding the competition!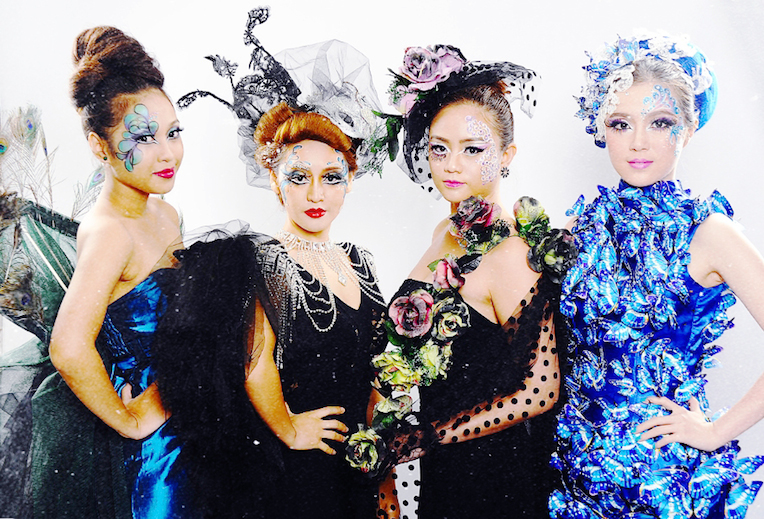 Here are some of the contestants' works! Which is your favourite?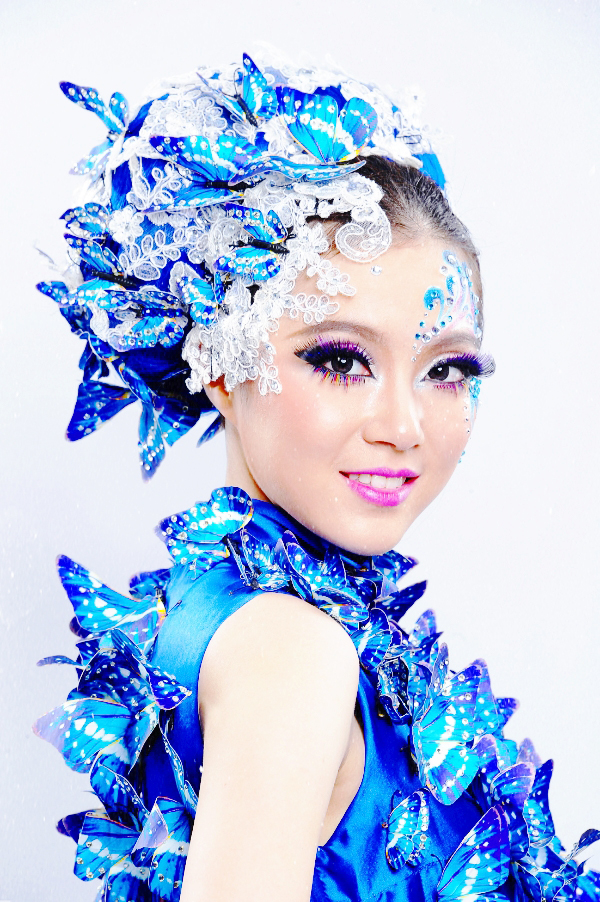 This was my favourite out of all of the beautiful works. I really appreciate all the work that went into it. I loved everything about this ensemble, from the electric blue butterflies that were meticulously pinned on one by one by the contestant on the similarly shaded full-length gown and on her hair to the perfectly matched shades of fuschia she used for her makeup that was flawlessly applied along with the rhinestones down one side of her face. The whole ensemble was simply stunning. She definitely deserved to win based on her technique and efforts!
Here are some of the amazing works from the other categories…
It was really lovely to have met all of you at the event. Thank you for having me!