The Formula To Instagram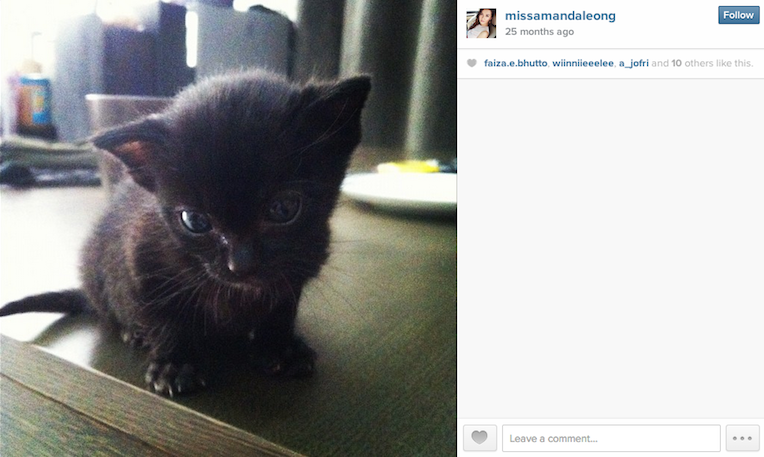 Here is my first ever photo uploaded on my Instagram account. I hopped on the Instagram bandwagon a little over two years ago and have been addicted since. It fulfils the narcissistic streak in me that I share with pretty much every person my age, and of course, contributes to the endless #selfies.
Every beauty queen needs an outlet to share her inner diva, and Instagram is perfect for that. I believe that Instagram has a formula, and this is mine.
1. Find Your Niche
What defines you? It can be literally anything from #cats to #dogs to #bikini to #selfie to #fashion to #photography to #luxury to #makeup to #cars as long as it's what you are passionate about. People love to follow pages with personality.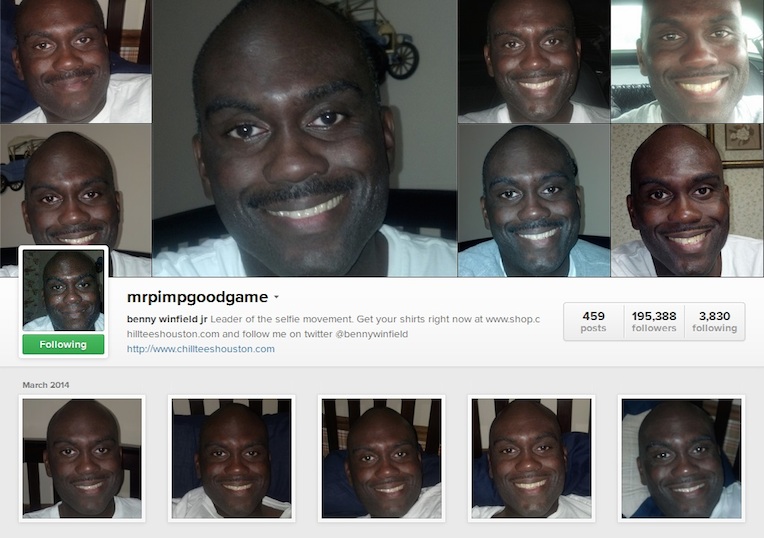 Yep, even Mr. Pimp Good Game, the famed leader of the #selfie movement in the Instagram community.
A picture is worth a thousand words, but a selfie is worth a thousand likes. – James Franco
 2. Quality Photos
I hardly ever post low-resolution photos anymore. I like my photos high-res and vibrant as it adds to the overall feel of my Instagram profile. iPhones work in bright daylight, but maybe not so great in limited lighting. But doesn't mean you can't work with low-res photos. Filter it for an artsy vibe!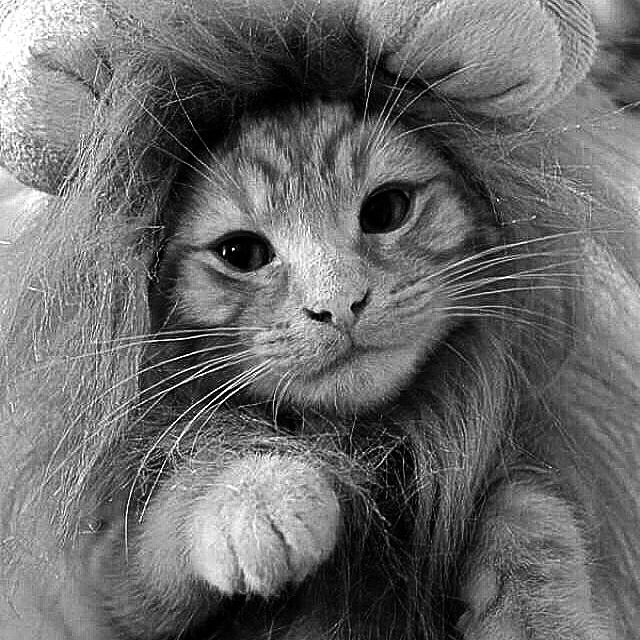 Here's an low-res yet awesome photo of a ginger kitten in his Halloween costume.
3. Bikini Photos
I'm not selling anything here, but simply stating an observation.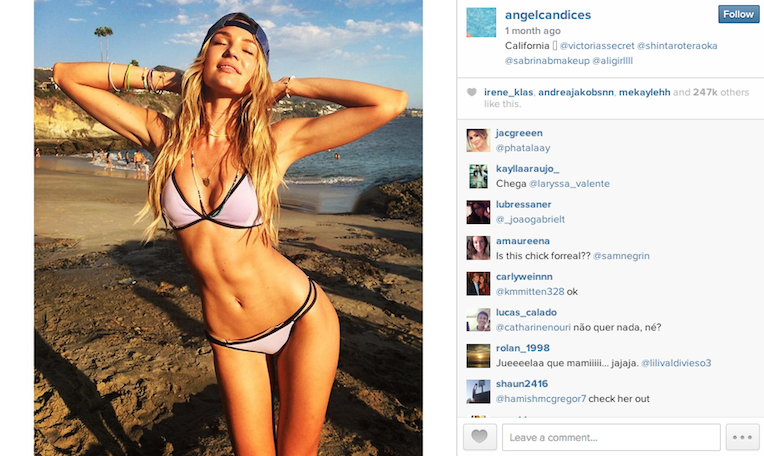 Because why wouldn't you?
4. Cats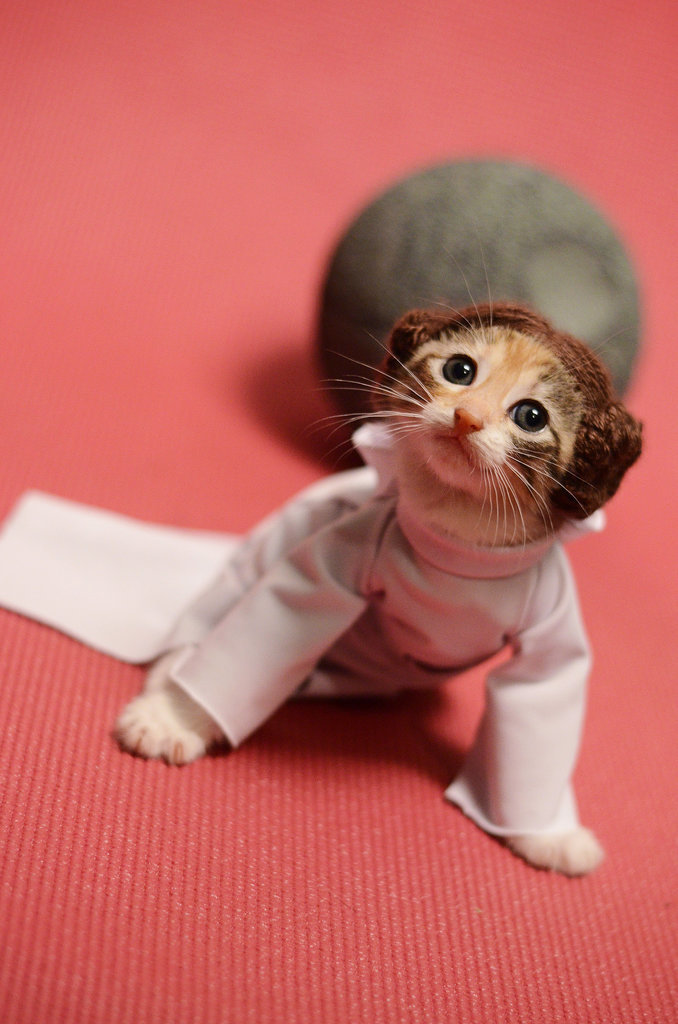 Give the Internet what it wants!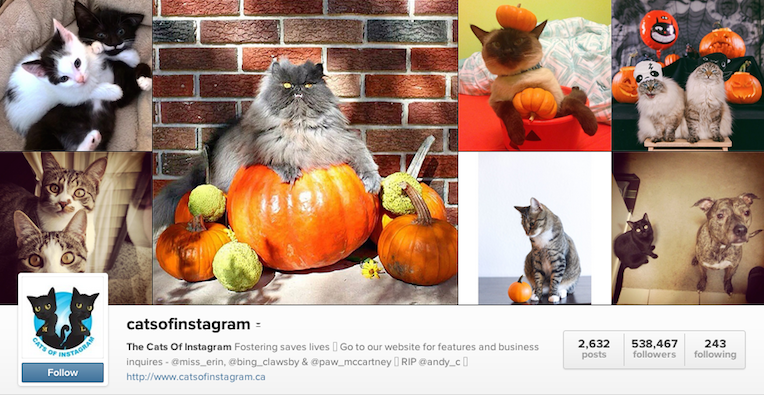 There is even an account dedicated to the felines on Instagram with a half a million following!
5. Hashtags
Hashtags are the perfect way to get noticed on Instagram, allowing your photos to be seen by users who are not your friends or friends of friends. Here are some popular hashtags that you can use!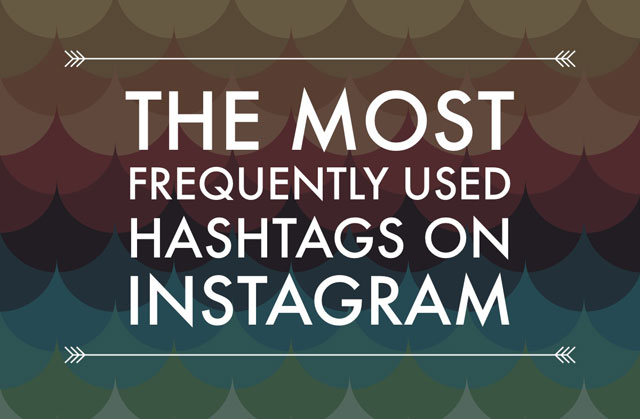 #love #instagood #me #follow #tbt #cute #like #photooftheday #followme #tagsforlikes #happy #beautiful #girl
#picoftheday #instadaily #fun #smile #selfie #igers #like4like #friends #summer #fashion #instalike #food #swag #amazing #tflrs #bestoftheday #instamood #follow4follow #style #lol #likeforlike #l4l #pretty #nofilter #wcw
#family #webstagram #my #iphoneonly #life #tweegram #hair #all_shots #instago #sun #bored #instacool
Here are the top 50 hashtags in the Instagram universe at the moment. Put them to good use!
6. Understanding Your Followers
Unless your name is Kim Kardashian, chances are that the majority of your followers live in a certain timezone. Understanding your followers means knowing when they'll be awake, and when they'll be online, thus ensuring a wider reach and engagement from your followers.
#doubletap