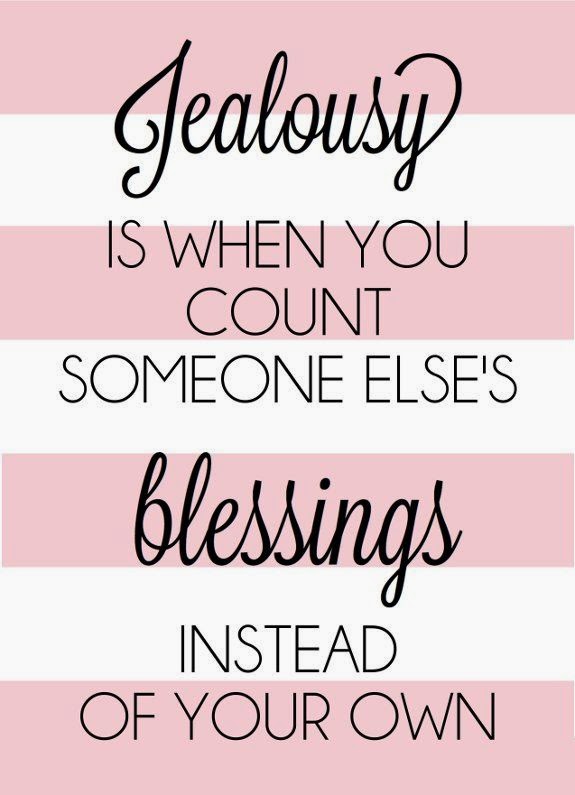 Jealousy is a funny thing.
I have never been one to welcome every person I meet into my life. A handful of people that I can trust my life with is all I need. It has always been the case, and for good reason.
I think it's become apparent enough that Shahnaz and I joke about this being the story of my life – I make a new girl friend, we get along really well and we start to hang out more and more. Soon enough, I'm getting frenemy vibes. One completely uncalled for Facebook unfriend later, I'm left confused and resigned.
But I won't pursue, because it's not worth it.
Why spend your time ruminating about someone else's silly deeds and expose yourself to such emotional toxicity when it is much easier and more straightforward to appreciate that you have friends who have stuck around for years and will stick around for more. Most importantly, I don't believe in anyone making me feel guilty for all the things I worked so long and hard for.
I love how my little sister puts it. "If anyone sees you lounging around in your pyjamas at 2pm on Sunday obsessing over your perfect Animal Crossing town on your Nintendo, they would soon realise that there's nothing to be jealous about." Mark her golden words!
I won't ask you to hang out but I will say hi like how I always do. I will treat you the same, and it is up to you how you would like to reciprocate, as it has always been. Drama has never been my strong suit, and I don't intend to make it.
If you think this post is about you, then you must be quite the funny thing.