Advertorial
Christmas is always so special to me, the season of giving and gifting. What better way to celebrate this holiday than with PANDORA! Perhaps a little something from PANDORA for a loved one, or the special man in your life?Every handcrafted Pandora charm tells a story of its own…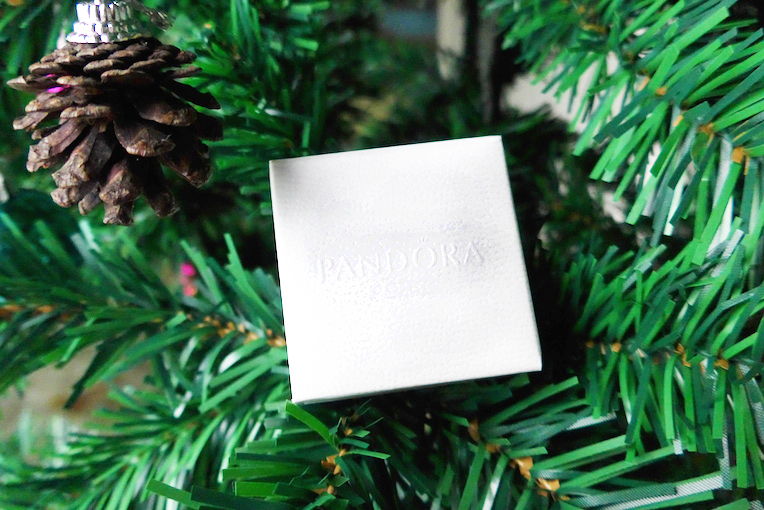 I was very honoured to have been invited by PANDORA down to their store at NEX to pick out some charms for me and my loved ones. Every one of the Christmas special charms were so exquisite and beautiful. I was absolutely immersed in the PANDORA universe of jewellery, and it was such a task picking out my favourites!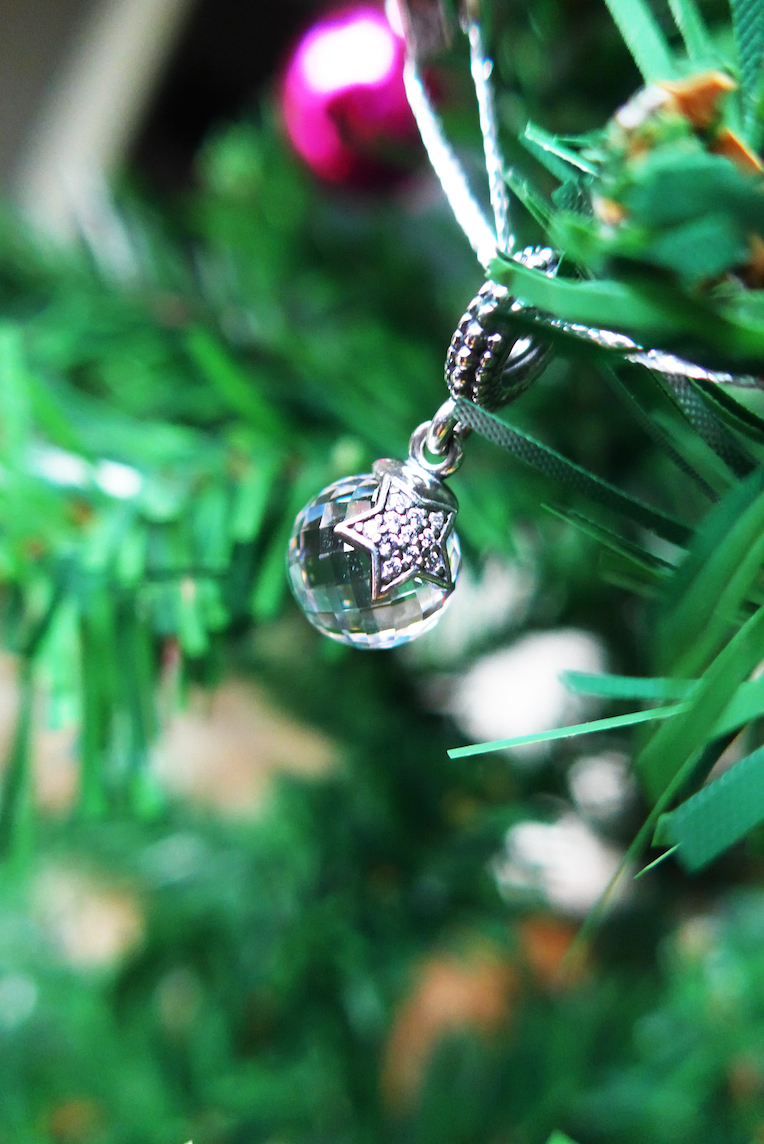 Faceted silver dangle with cubic zirconia.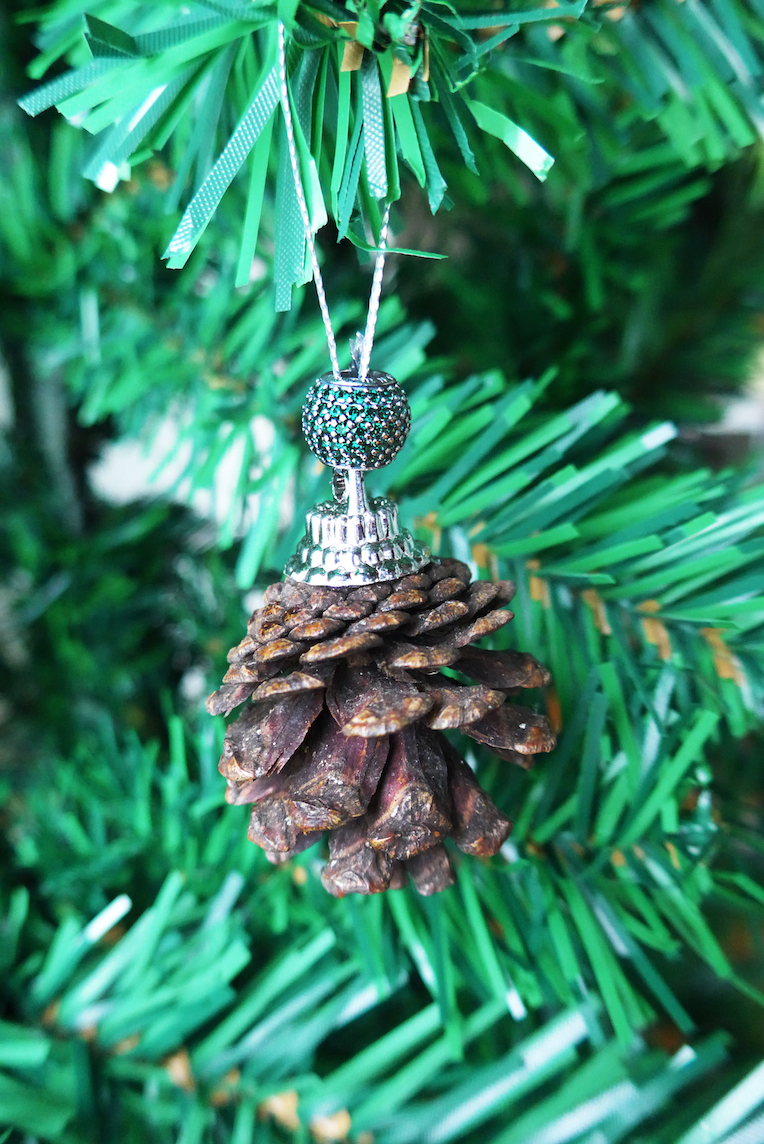 Dark green pavé ball charm.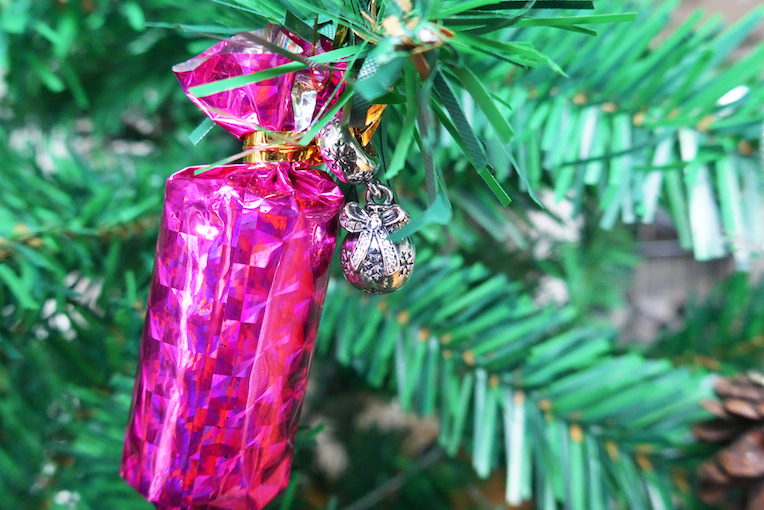 Christmas ornament silver dangle with cubic zirconia.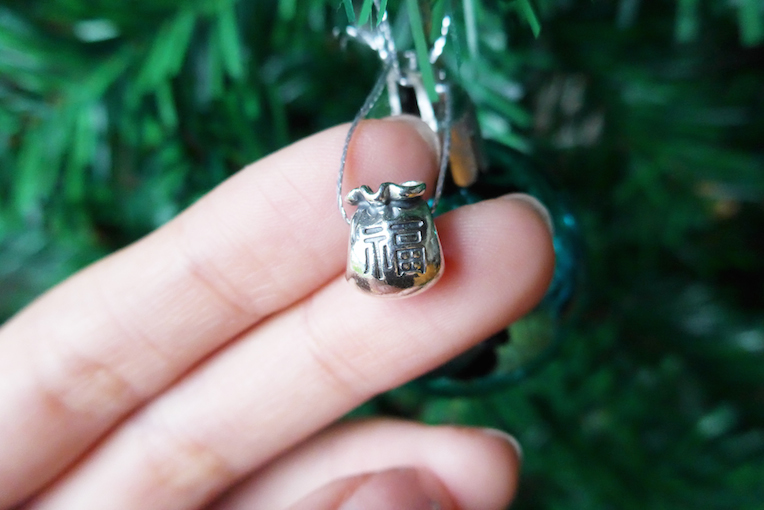 Blessings in a bag.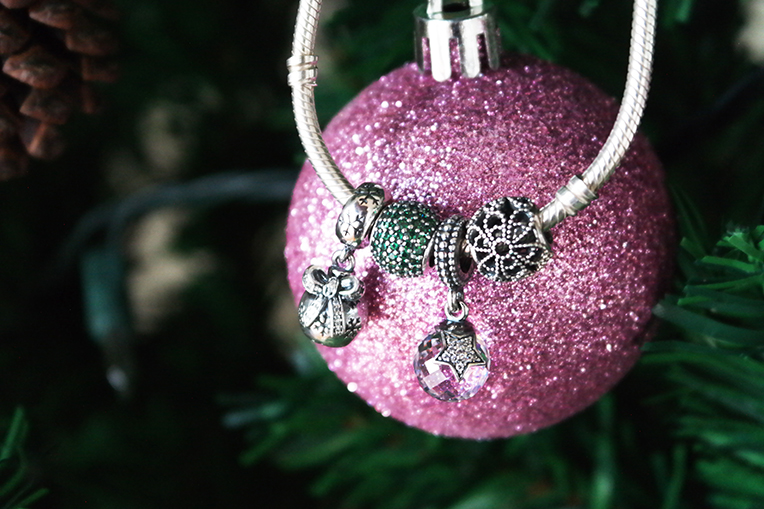 So here are all the beautiful charms that I picked, plus one of my own from before. Don't you love how every single PANDORA bracelet tells you so much about its wearer? A birthday gift, a beautiful present from a loved one, or even a memory of a holiday…
The silver star crystal charm has to be my absolute favourite from the Christmas collection. Doesn't it just remind you of a beautiful white Christmas? That's my favourite kind of Christmas!
PANDORA charms are just the perfect gift because every one could add to a string of precious memories on a bracelet. With so many to choose from at PANDORA, spoil someone silly today!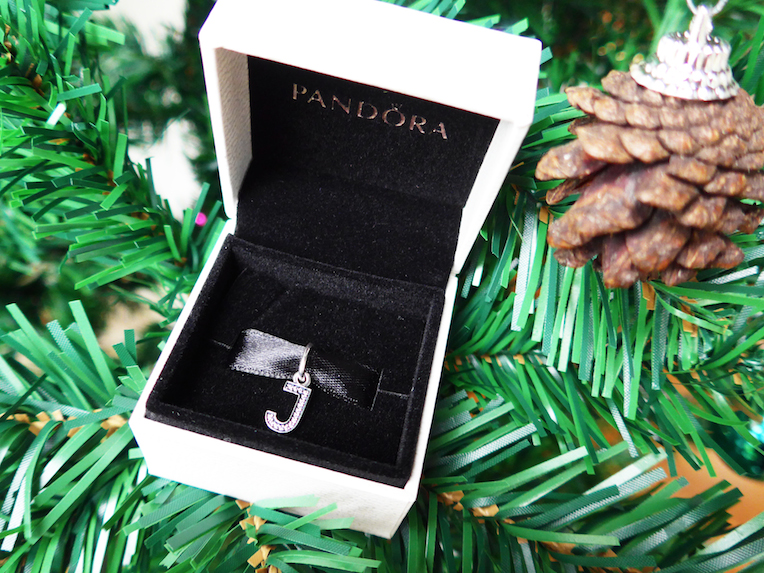 And one special name charm for my beloved mommy.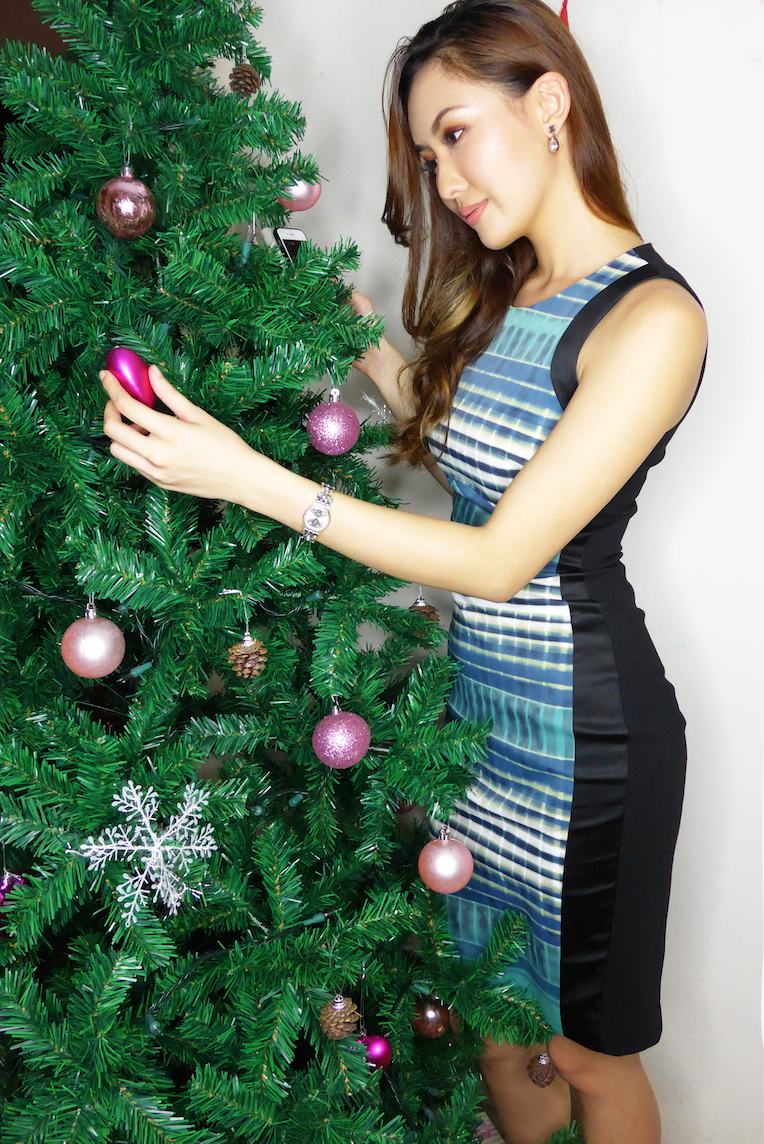 Merry christmas!
PANDORA Christmas Party
Thank you PANDORA for having me at your exclusive Christmas party! I had so much fun picking out even more beautiful charms.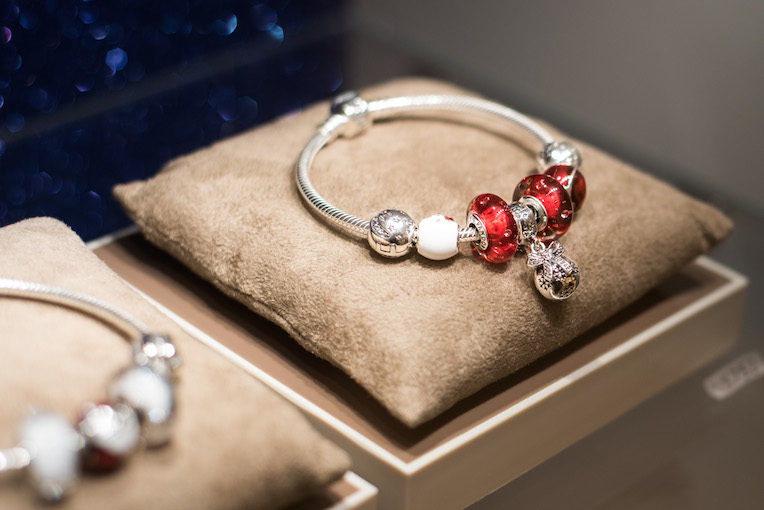 It was an exclusive Christmas party for PANDORA VIPs at the newly revamped ION store. We all got a digital caricature and specially engraved Murano glass charm just for us!
Helping myself to more charms!
And of course a photo booth, which was perfect for us girls.
Thank you Pandora!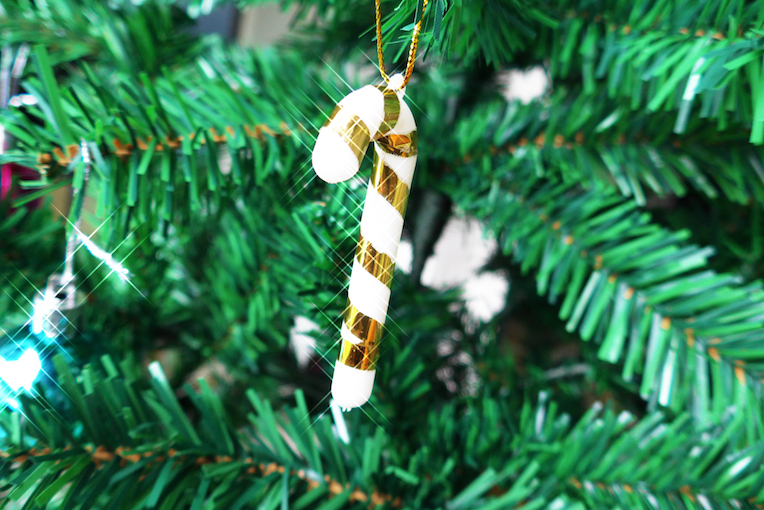 Become a PANDORA VIP today!
Accumulate $3000 in purchases within 6 months to qualify as a PANDORA VIP.
PANDORA VIP members enjoy 15% discount storewide on regular priced items, a one-time 20% discount during birthday month, exclusive offers and invitations to exclusive events! Simply present your original receipts at your preferred PANDORA store to sign up as a PANDORA VIP member today!