---
Definitely. Gaining. Weight.
*cue horror film soundtrack*
Click here for the rest of my blog posts relating to pregnancy!
I pretty much managed to breeze through the first half of my pregnancy without looking or feeling swollen but alas… Pregnancy is catching up with me! I say it like it's a bad thing but I'm really just embracing all of it. NOT! I would be lying if I said that I'm not even the teeniest bit insecure about this extremely sudden swelling but, of course, my logical mind tells me that it's all part of the process and that I should just be at peace with it. And at peace with it I shall be! Pfft.
And my new best friends are…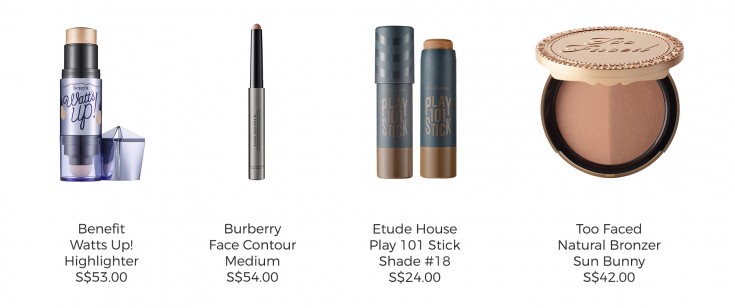 It was really really hard to find a contour powder/pen that didn't have as much red undertones; most bronzers out there are reddish-brown and look really unnatural on me. But here are my faves! They're what keep me from looking swollen. I really love the Burberry face contour but it's just too small and too expensive to keep repurchasing so I switched to Etude House's Play 101 Stick after I was done with my Burberry face contour pen. The one from Etude House isn't perfect but it'll do for now. I quite like the big surface area on the Play 101 stick though! Means I don't have to draw crosses all over my face just to fill up the spots I want to shade, which was what I had to do with Burberry's face contour stick. Too Faced's Sun Bunny is also the closest I could find to a non-reddish bronzer. I usually like a little shimmer in my bronzer so it doesn't look too harsh and this one has just the right amount. Loving it so far!
Okay, so there may have been some lapse in time since I last remembered to jot down what's been going on. I have been really busy lately, although I'm not sure what with exactly, but here are some photos from week 21 until now!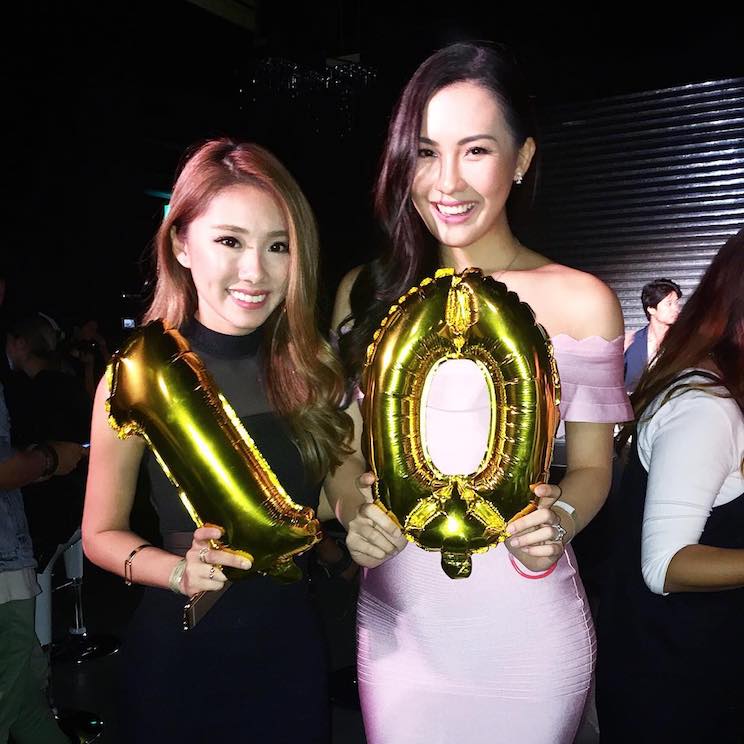 It was a glorious 10th anniversary of Netccentric! Can't believe how far social media has come.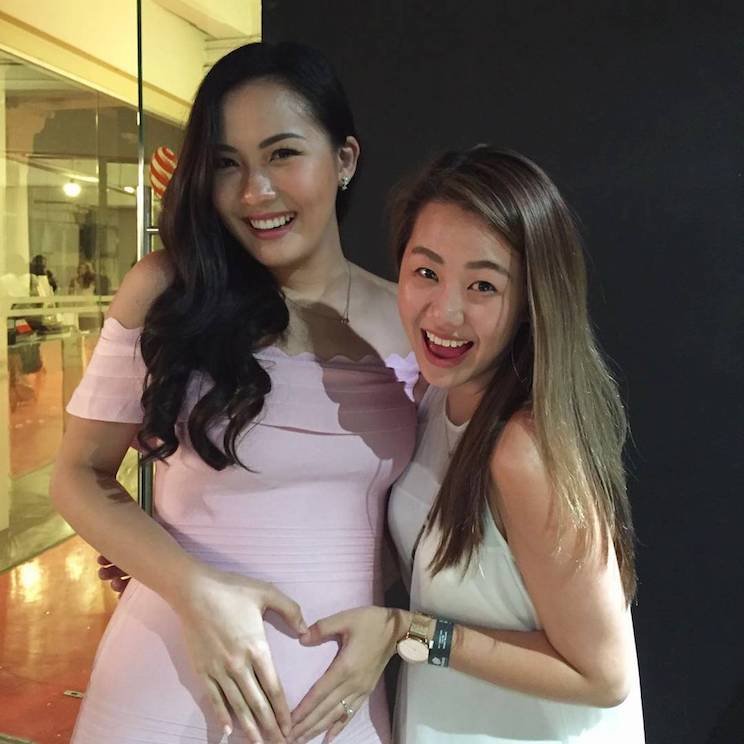 And here's me and Selina working the quintessetial pregnant couple pose!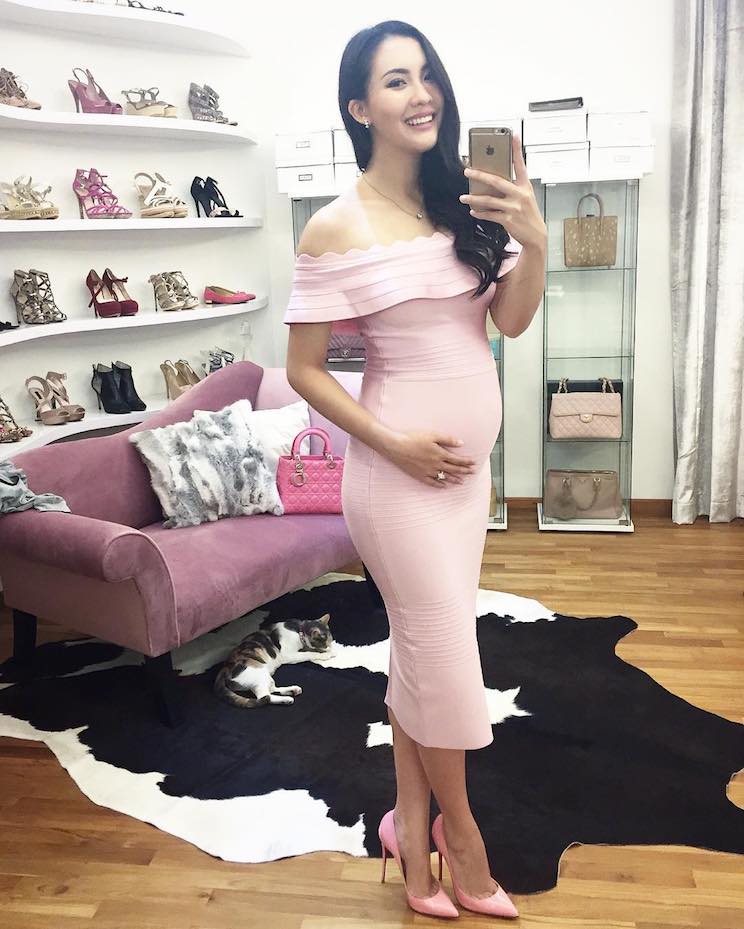 A lot of my sentences nowadays start with "I managed to squeeze into…"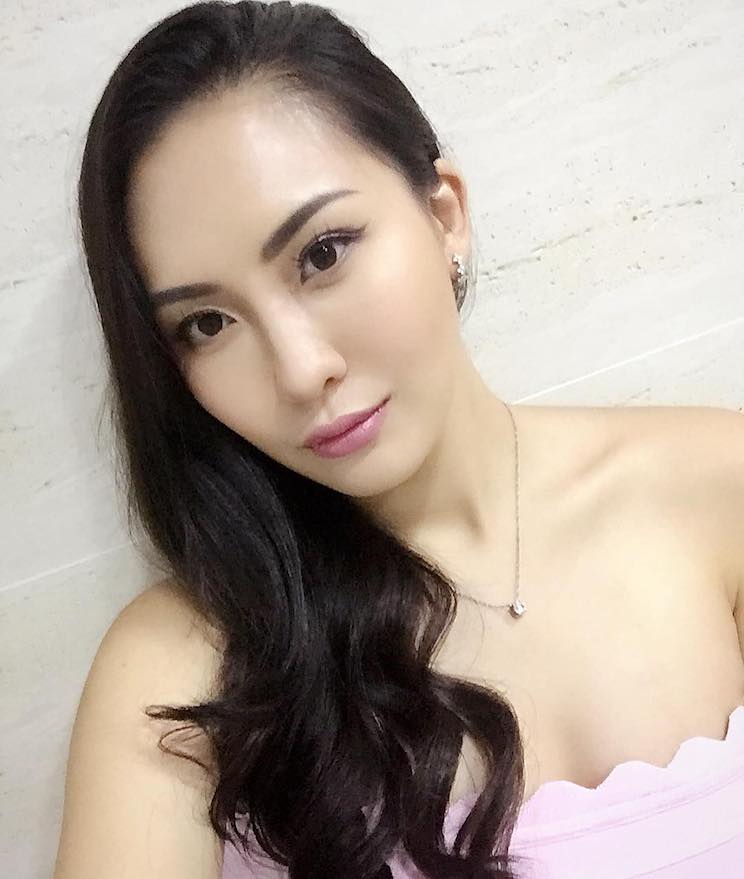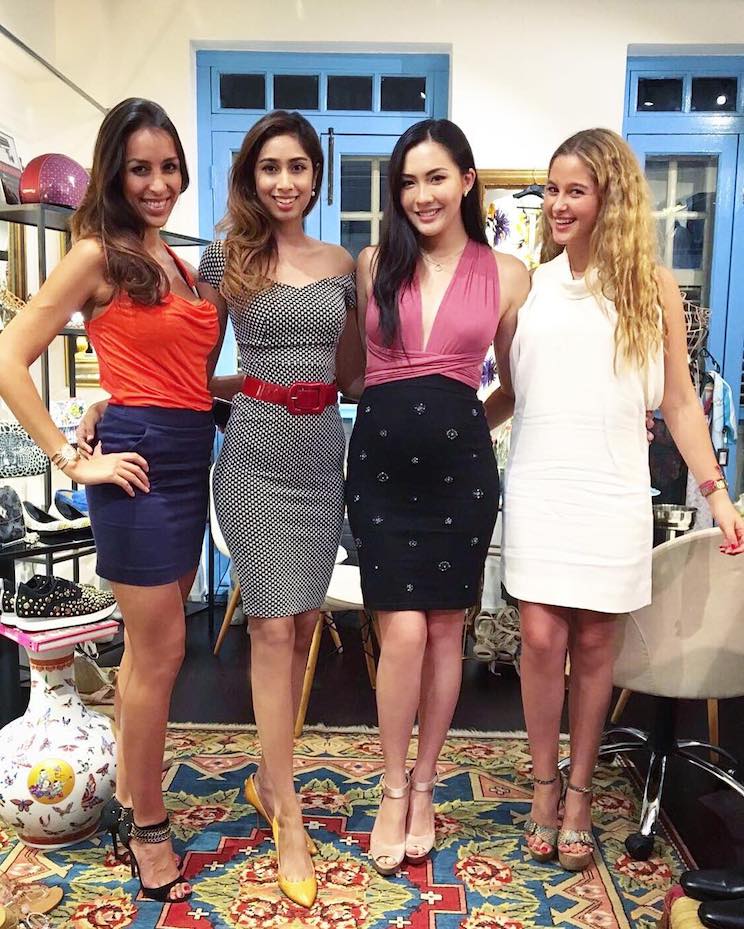 Girls' night out plus food and shopping!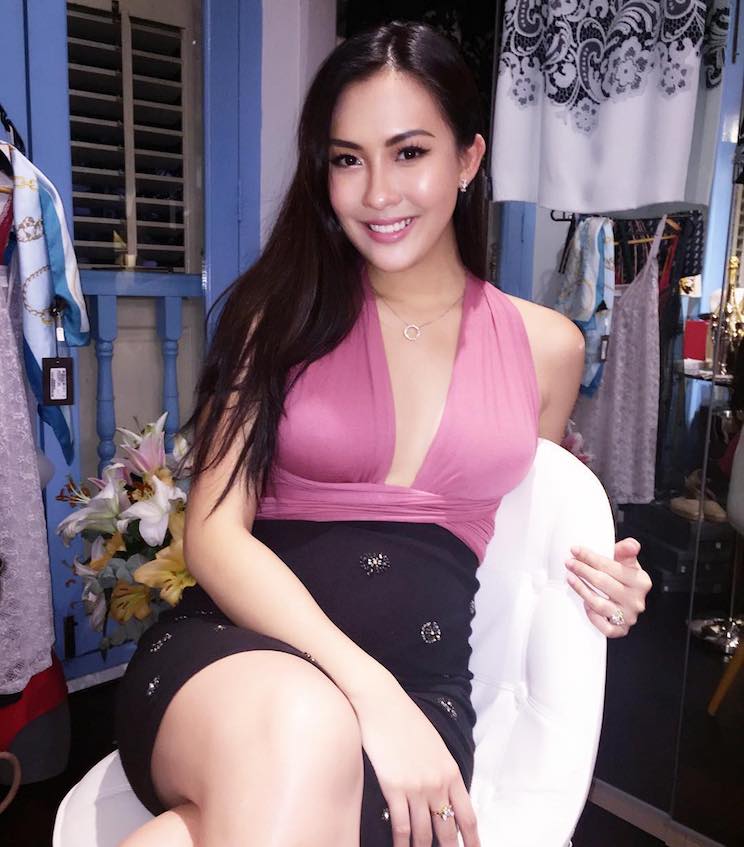 Loving my multiway top from Club L on Asos!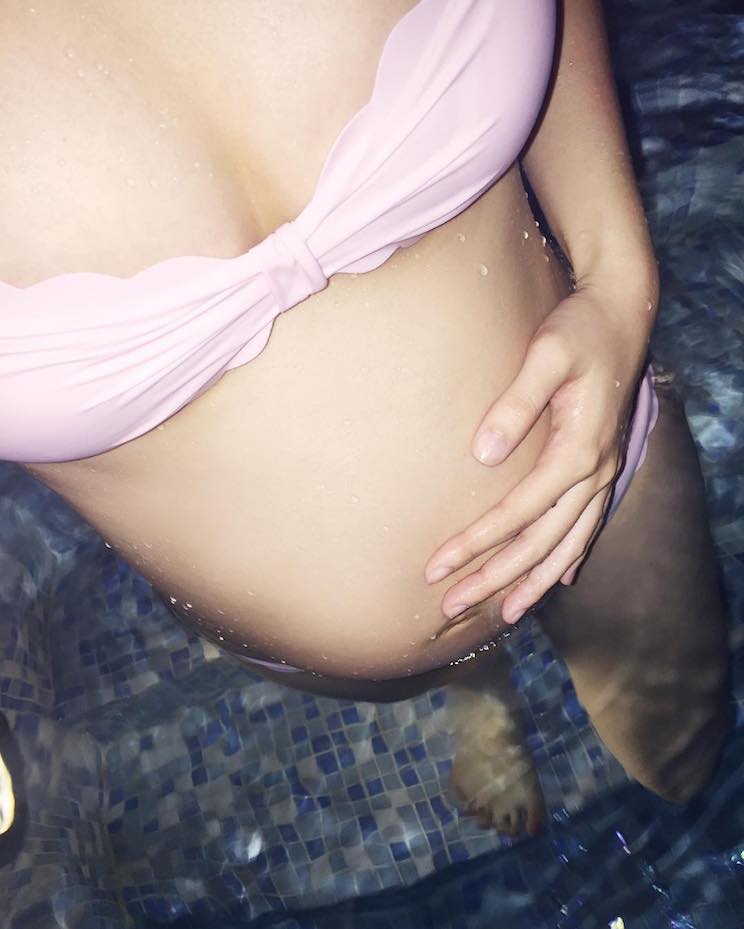 Evening dips in the pool are a thing now.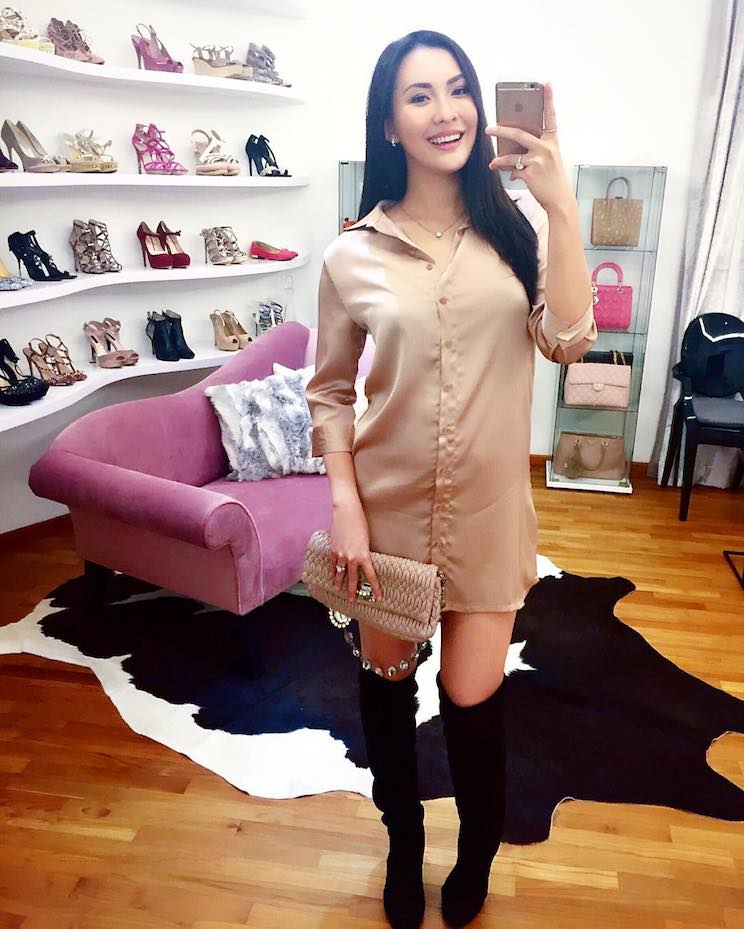 All dressed up for date night with baby daddy.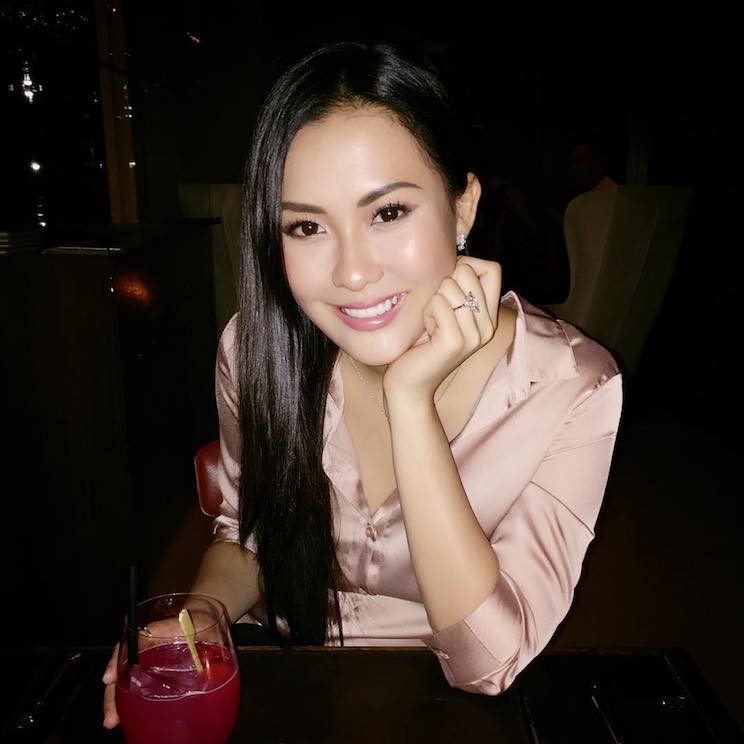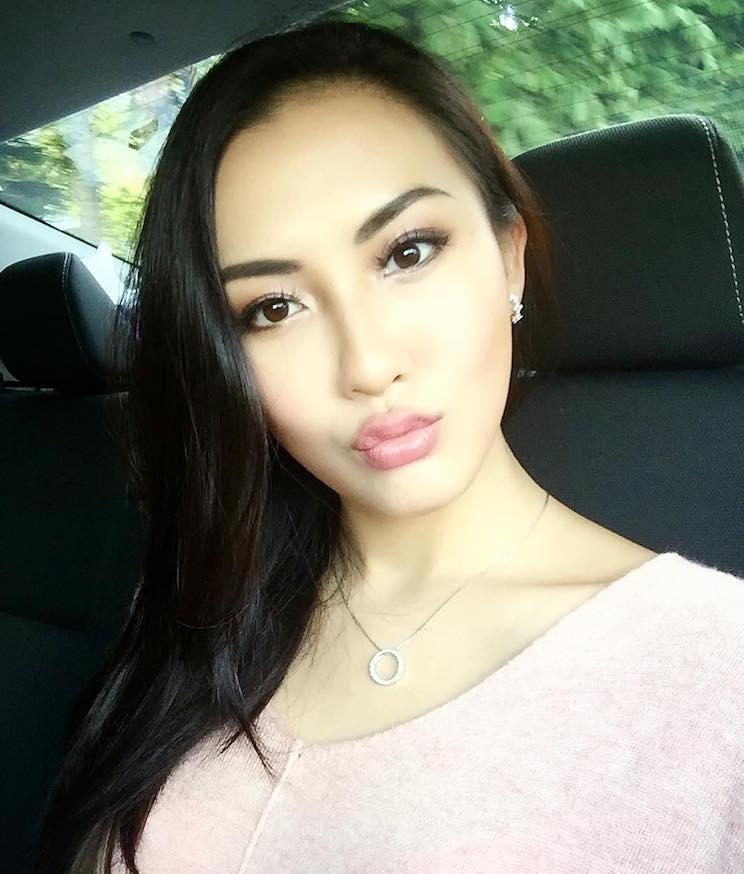 Singapore Grand Prix 2016
Always an exciting time of year!
But of course, I don't get to party (as much) this year. But not like that stopped me from heading down to Amber Lounge anyway! Managed to slip in and out and grab me some fancy Magnum ice cream before heading off as soon as it got too rowdy for my little baby! Squishy's always kicking so hard when the music gets too loud!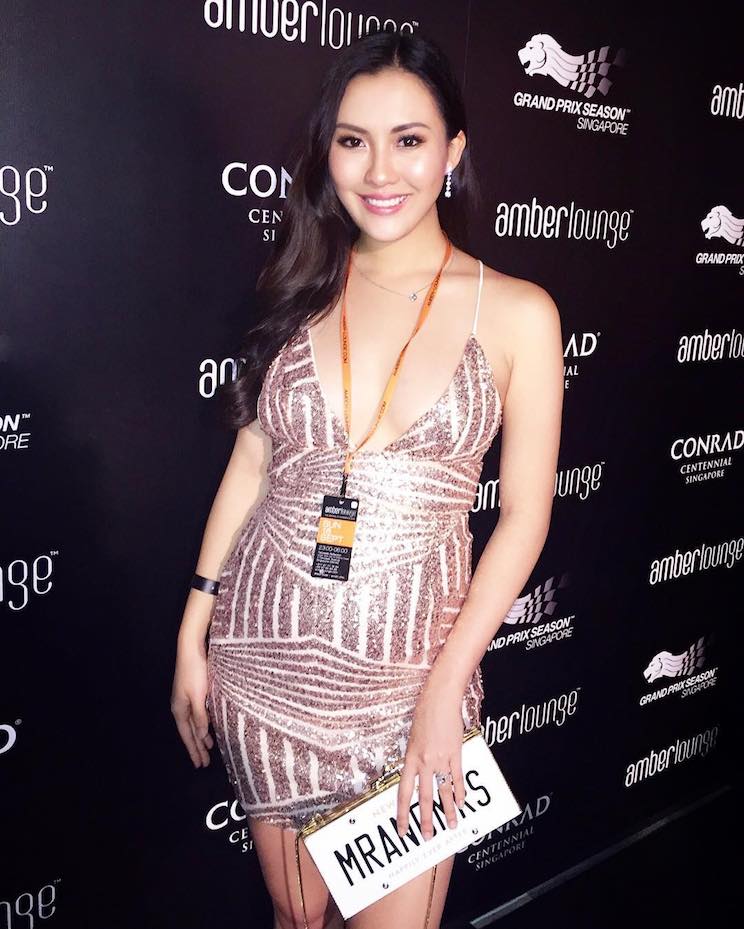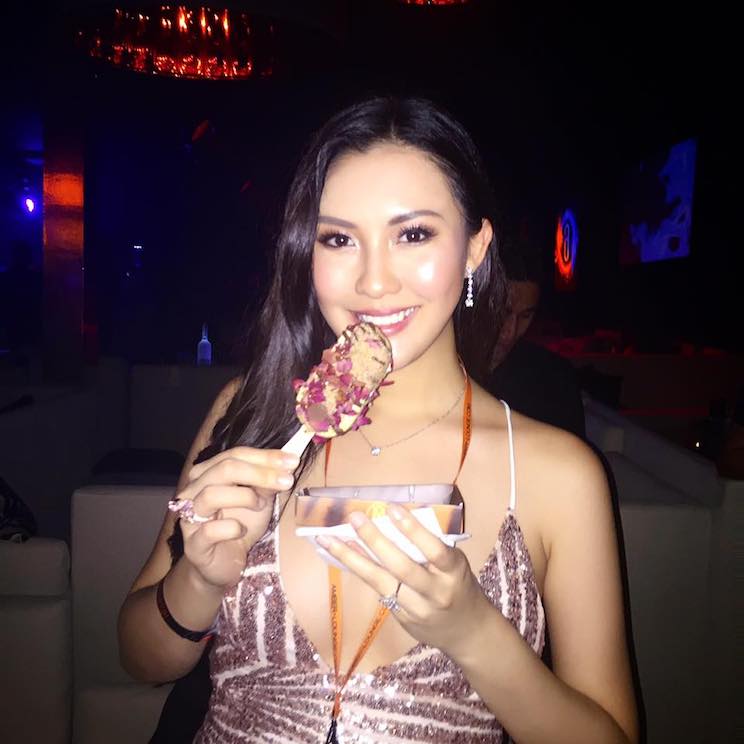 Sunday Pool Day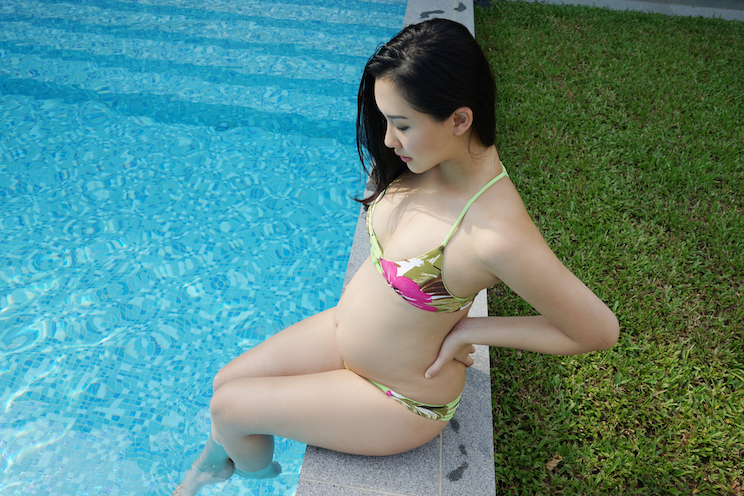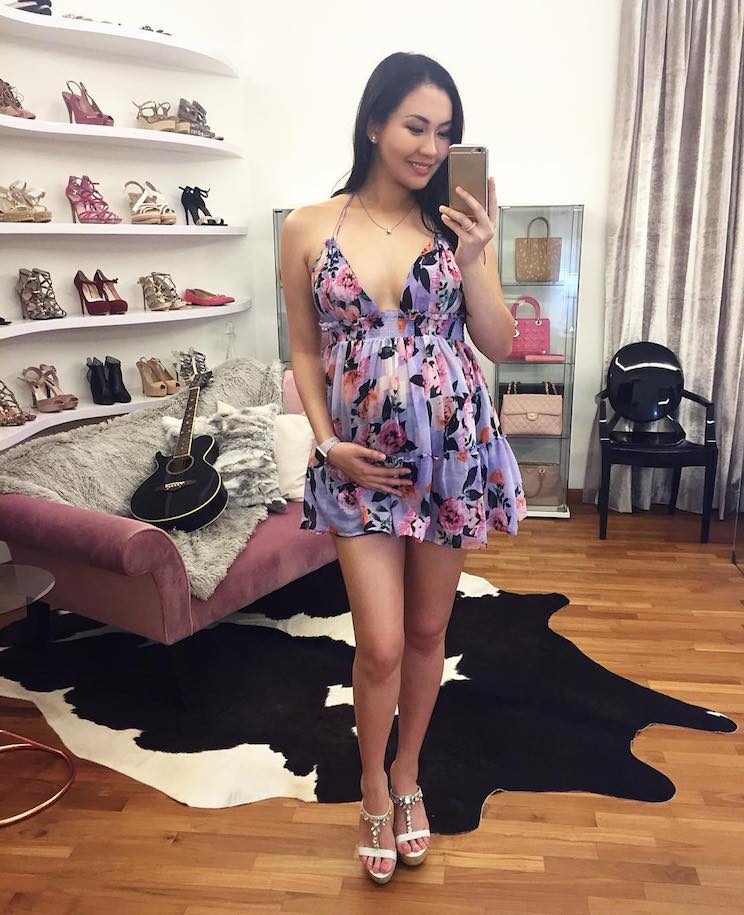 Now, most Sundays are pool days for me! It feels super nice to feel weightless under water, as compared to the whale I've become! I mean, I've put on about 15 kilos in only 26 weeks and it's starting to feel really heavy. I'm starting to find it hard to walk up the stairs, or even just stand for long. Not that it's put me off heels for good though! Perhaps… yet.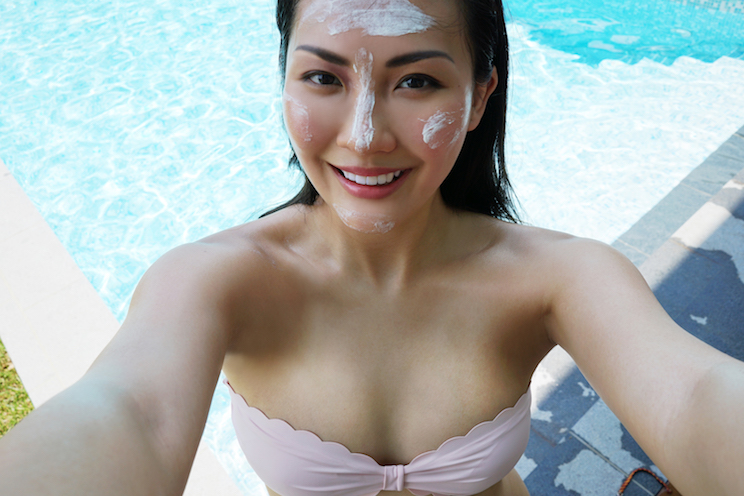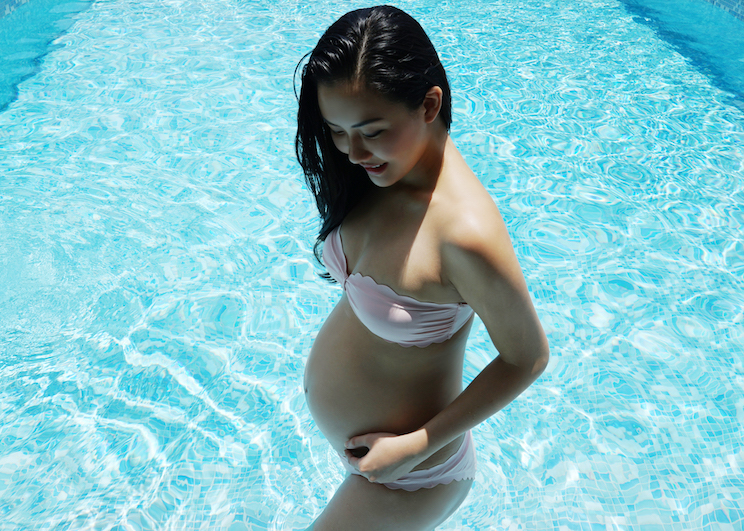 Right now, it's about 97 days until I get to meet my little man. And so we decided to document our last 100 days in a vlog! Here's a trailer, for now, and we'll be posting our very first video soon!
I can't wait to be blogging about my third trimester, which is right around the corner! Can't believe it's going to be over soon. I'm having mixed feelings about it. It hasn't been particularly hard on me besides putting on all that weight, and as ready as I am to shed those extra pounds, I am already so used to having my little baby growing inside of me and feeling him kick every day. I think I'm definitely going to miss being attached, very literally, to my baby!
Click here for the rest of my blog posts relating to pregnancy!