It was such an honour to be interviewed and featured on LxEdit by Luxola!
I have been purchasing their products since way back because of the amazing range of products they stock. They have incredible items that cannot be found locally, and at extremely affordable prices.
My favourite product on Luxola.com?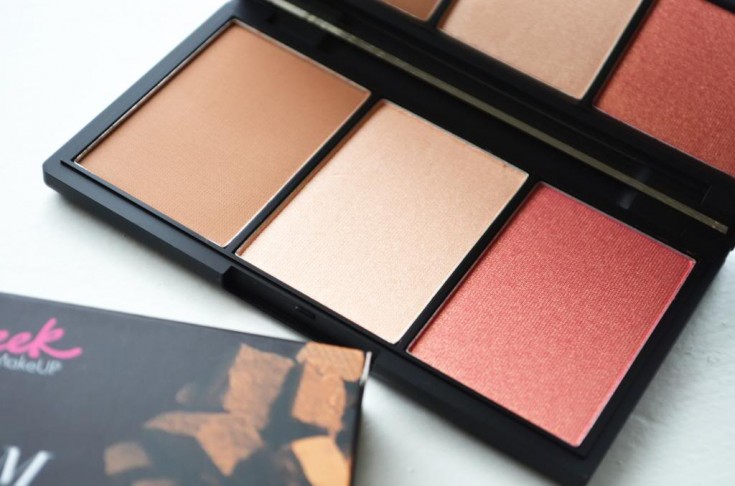 This absolutely phenomenal face contour kit from Sleek Makeup.
I actually got it around $17 SGD if I remember correctly, with a 30% discount. I will pray very hard for all you girls that they continue stocking it online for the rest of time!!
You simply cannot get something this amazing at this price anywhere else!

---
 "Miss Asean 2013 Amanda Leong has several passions beyond beauty and skincare,
and that's where her uniqueness lies. She loves traveling, rescuing stray cats
and spending quality time with herself. In the midst of this, she saves
a special place for the latest trends in beauty and her new skincare finds…"
Read the rest of it here…!