So… Croatia was AMAZING.
Even more so for this absolute fan of Game of Thrones. Uncountable nerdgasms. Will be posting photos from my Game of Thrones tour in Dubrovnik soon.
First up was Zagreb. The capital city of Croatia!
I stayed at the DoubleTree Hilton for all of the three days I was there and it was conveniently located right in front of the Green Gold Complex which had everything from a supermarket to a Sherri Hill store. The complex also seemed to be a local favourite hangout on weekends for drinks and such.
Bocca Marai
First up was lunch for three at Bocca Marai, highly recommended by a local friend. A mix of mediterranean and local dishes. The seafood was really fresh, but I wouldn't have expected anything less from a country along the Adriatic coast. I found Croatian food to be quite flavourful and peppered with spices, which was a refreshing switch up from the English food that I was having for the whole week before Croatia. In my three days in Zagreb, I also found that Croatian food can be quite similar to Austrian food!
Museum of Broken Relationships
Worth a visit, perhaps? If breakup stories are your kind of thing. I thought they were rather depressing and had the potential to bring out a neurotic side. They were mostly stories about particularly significant relationships and how they fell apart, and on exhibition were some belongings of the persons involved that were most reflective of the relationships.
Do I really want to know?
The Bug Eyed Tourist
So here's me walking around Zagreb town all by myself, exploring the city's food and streets. In sparkly pink sunglasses, no less!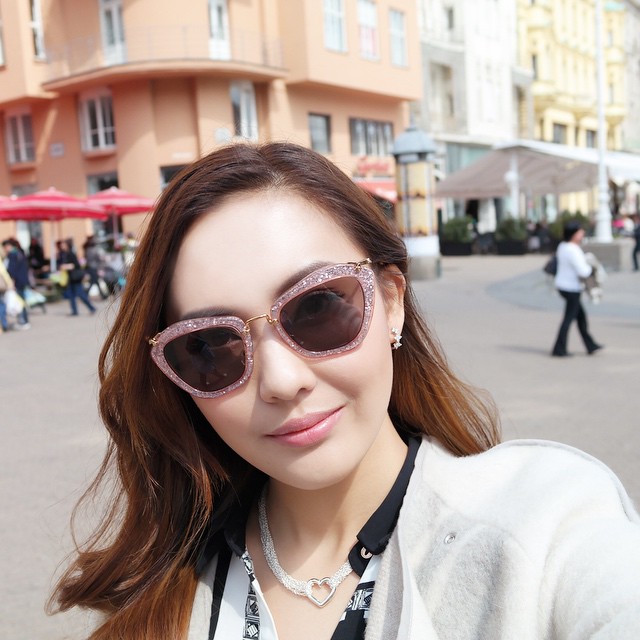 The locals were extremely friendly, be it regarding directions or simply striking up a casual conversation. The owners of the street stalls were also more than happy to share the stories behind their prized items. It was really lovely talking to them and learning about their country and culture.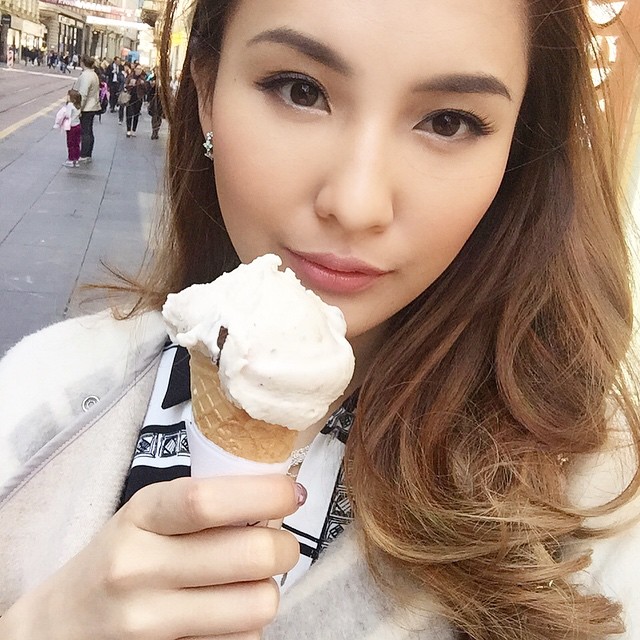 They also seemed extremely amused by the Asian girl with the ice cream cone.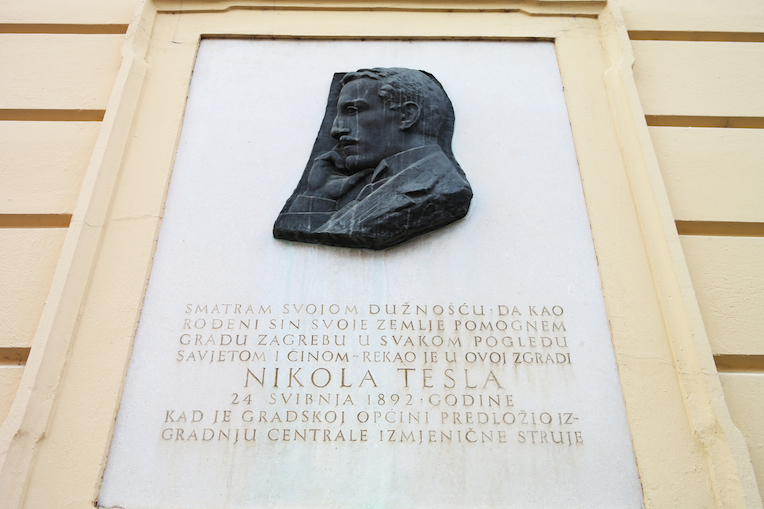 Did you know that Nikola Tesla was born in Croatia?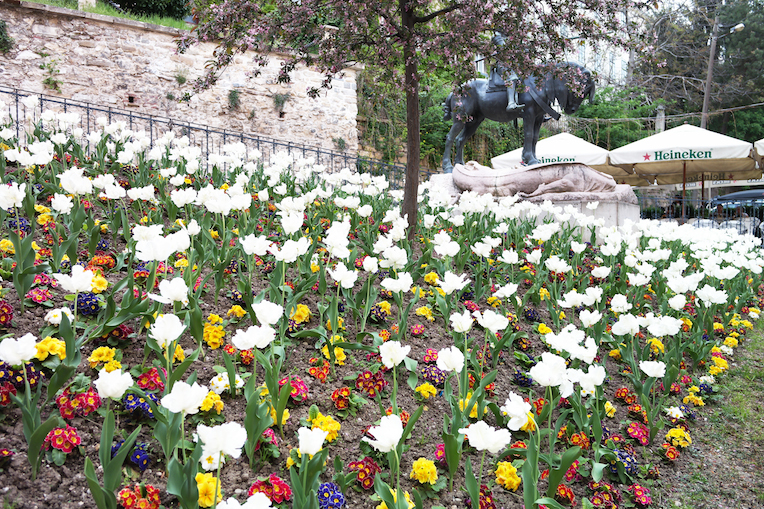 Ban Jelačić Square
At the central square where they have amazing street food and local produce on sale. I was there on a Sunday morning and it was packed with vendors and market-goers alike. I love that Zagreb isn't overly commercialised. I was probably the only tourist around?
Lard… I think that was what it was.
Puppies for sale at the square!
Bought the digital sketch on the right for only five euros! I seem to have a habit of bringing home artwork of cats from all around the world.
Wok & Burger
Of course I had to try the Croatian idea of Asian food. I have to say though that they got the fried noodles right! But then again I did lower my expectations quite a bit for this particular meal. I just loved how I asked the lady at the counter what "kung pao chicken" was and she just kinda gave the look that said shouldn't you know this?
Next up…
Photos from my tour of Dubrovnik a.k.a. Westeros!
Continued… Pearl of the Adriatic