Some photos from the super fun photo shoot Cheryl and I had with Guavapass. I lost count but we must have visited at least 4 gyms that day. We totally worked out too! We had to do all the exercises while the photographer snapped away and we started early at 9am.
First stop, Impact MMA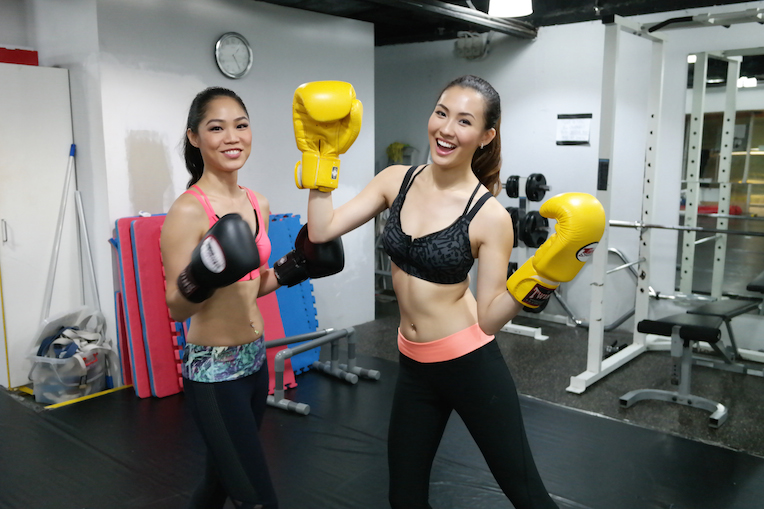 Goofing around on set.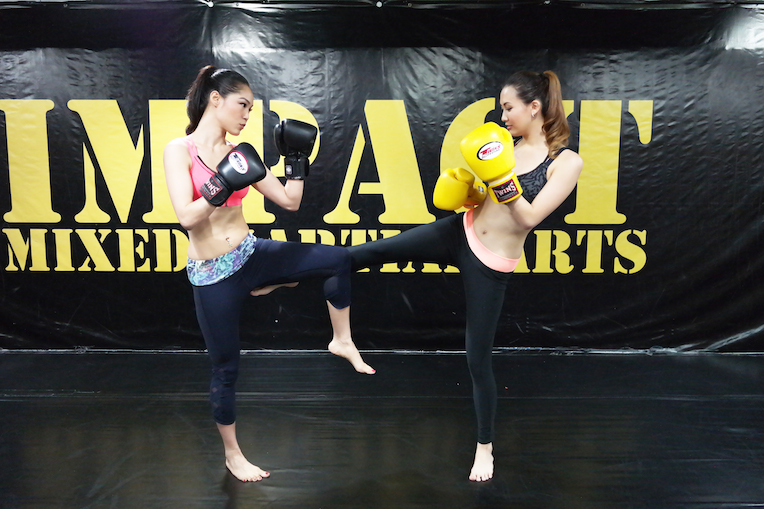 So ready for a pillow fight!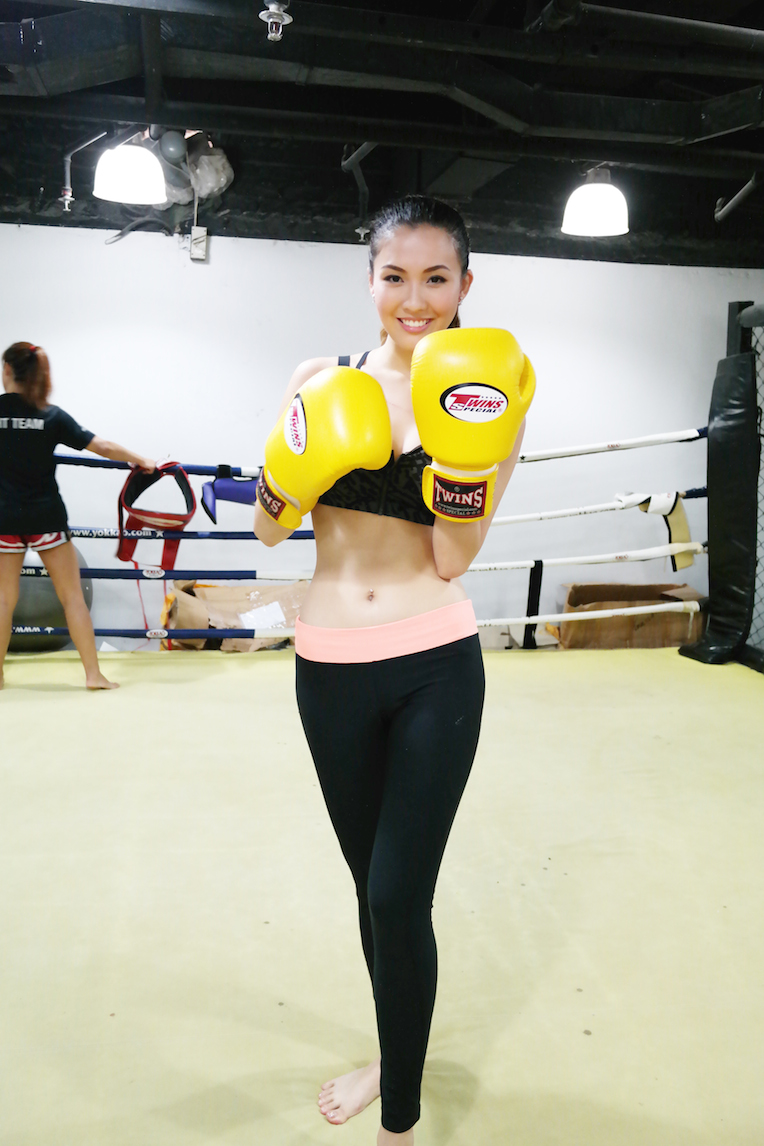 Do these gloves make me look like Pikachu?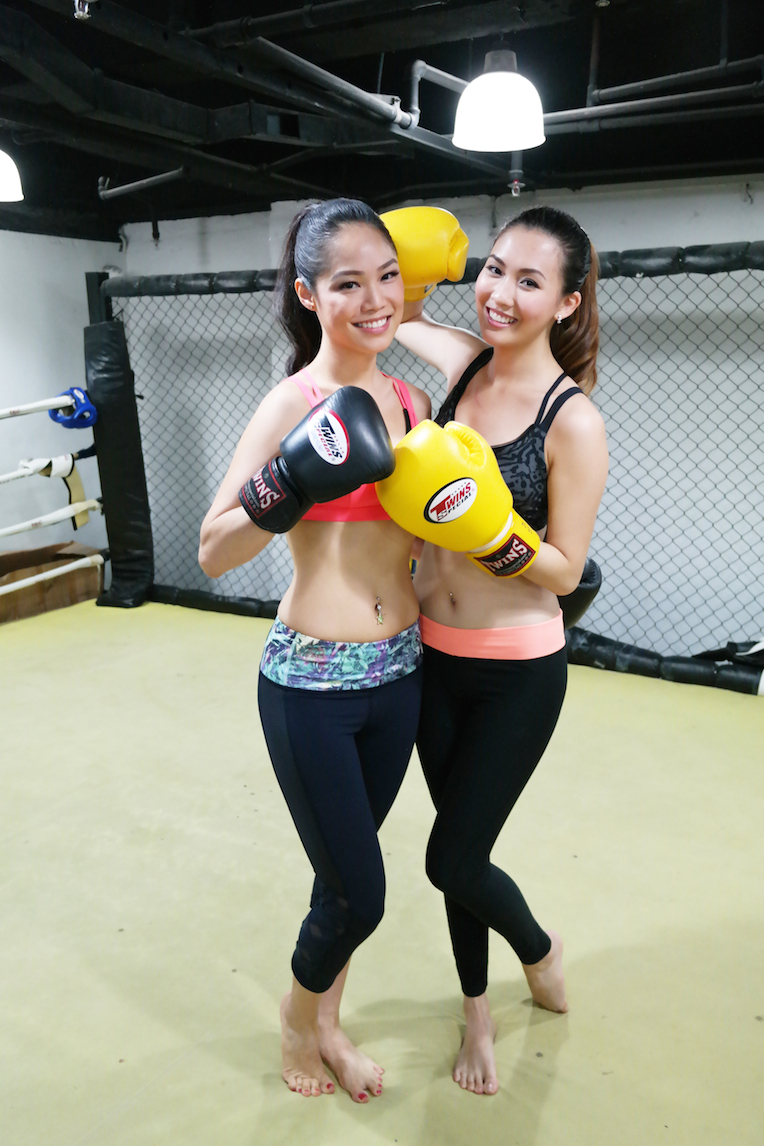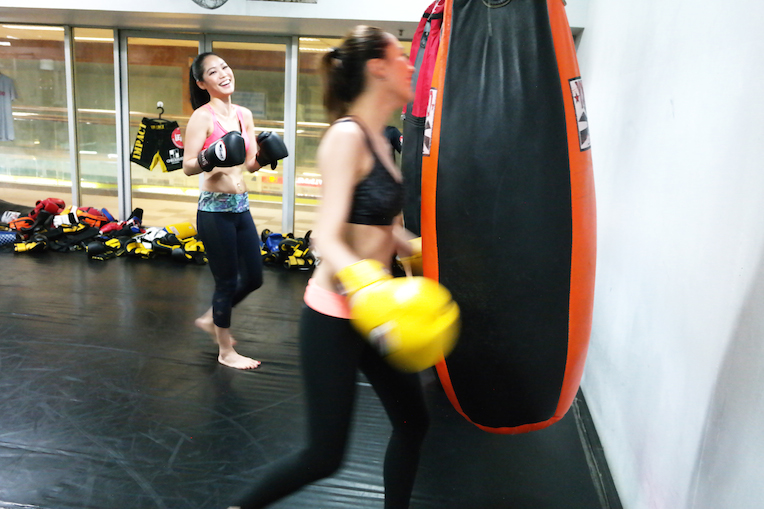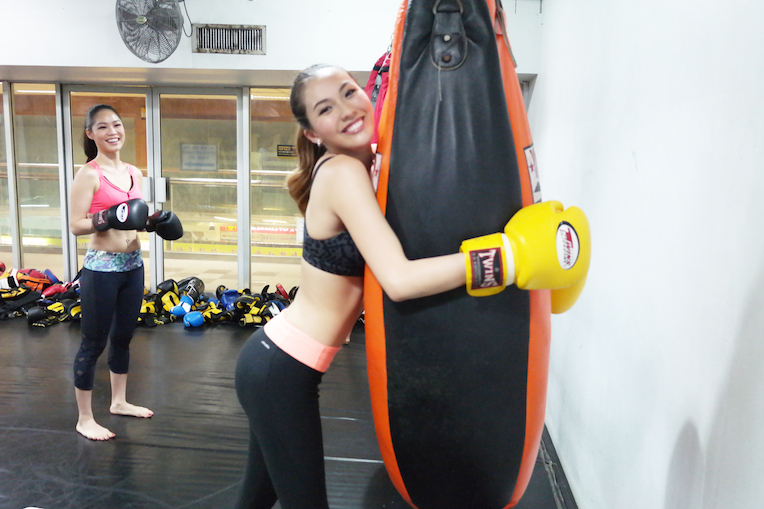 But I'm a lover, not a fighter!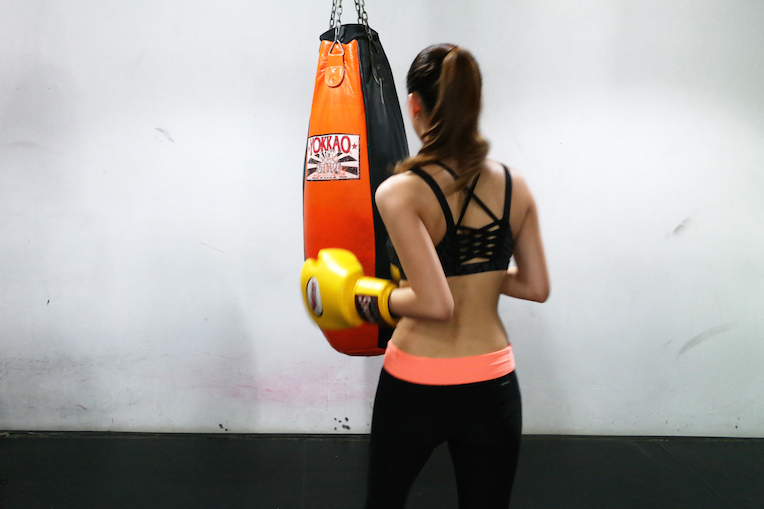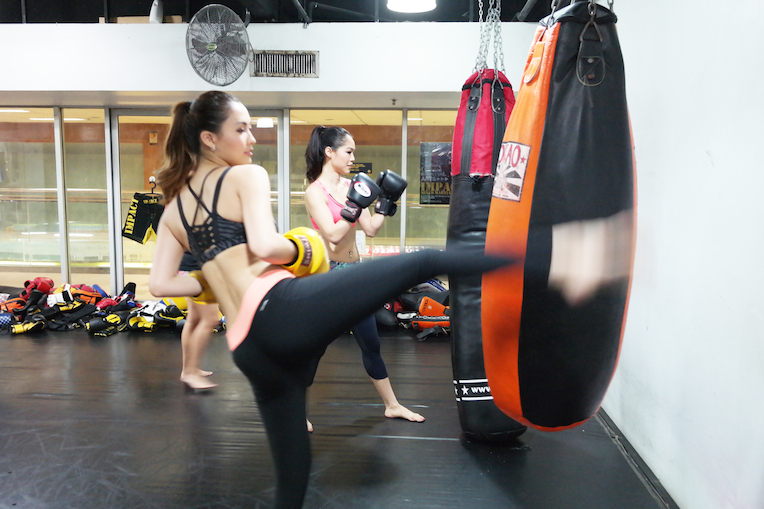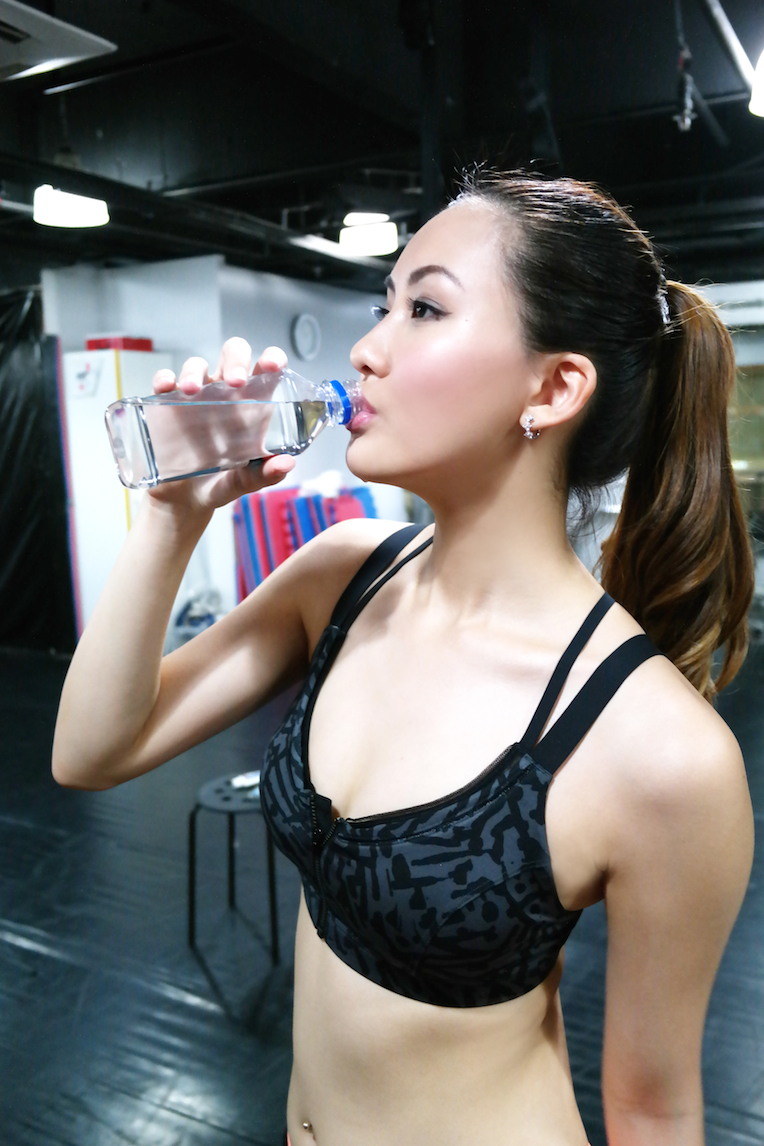 Here's an ad for Fiji water. Except I held the bottle up the wrong side!
Level at Telok Ayer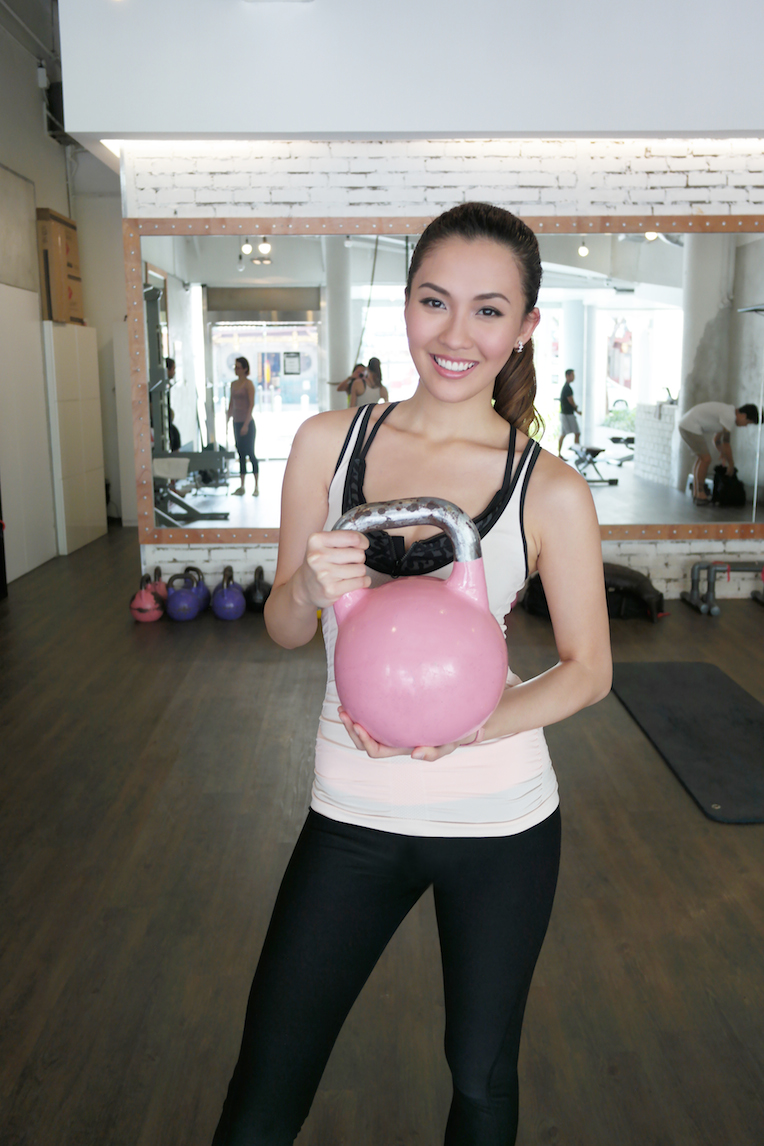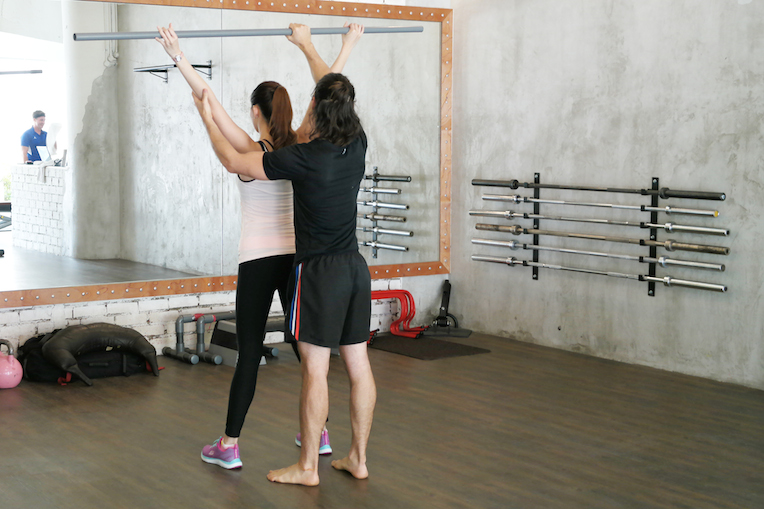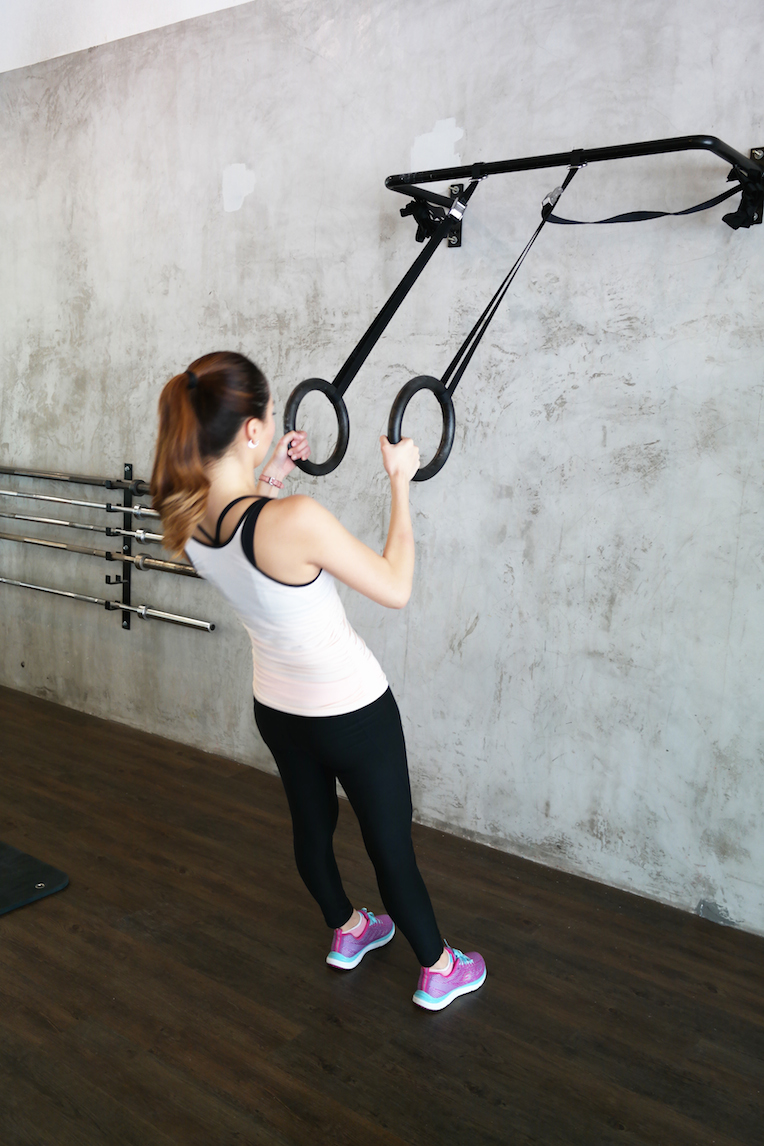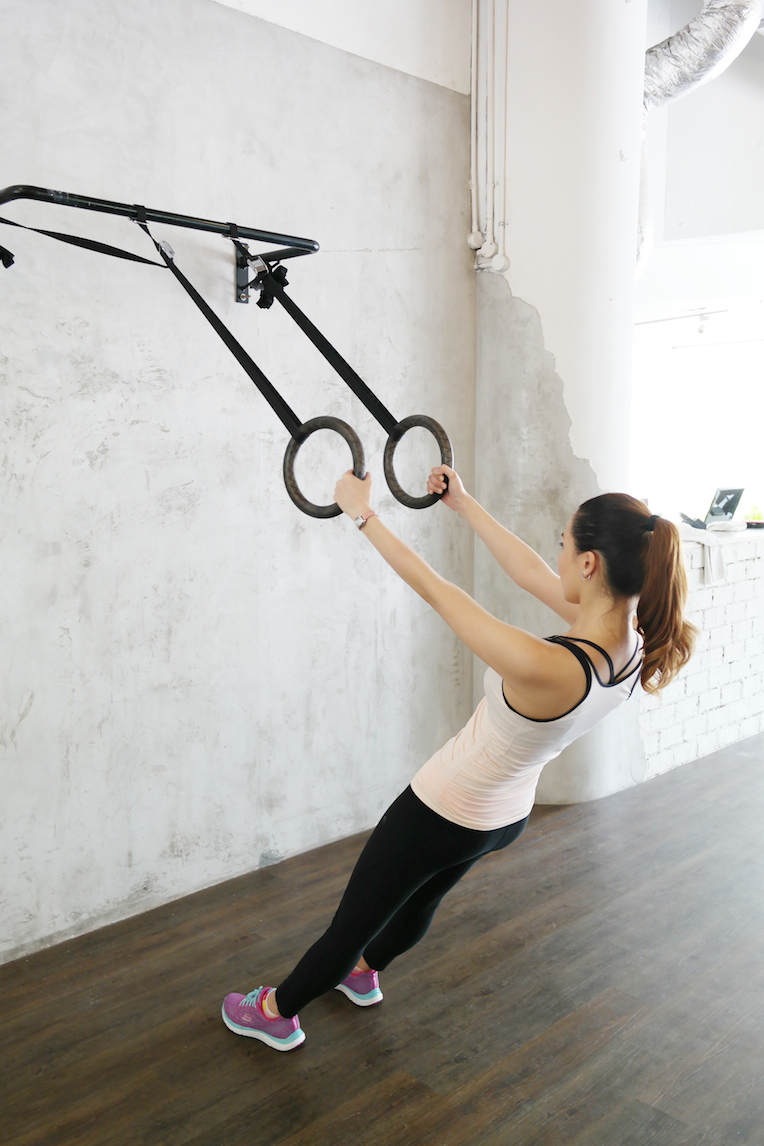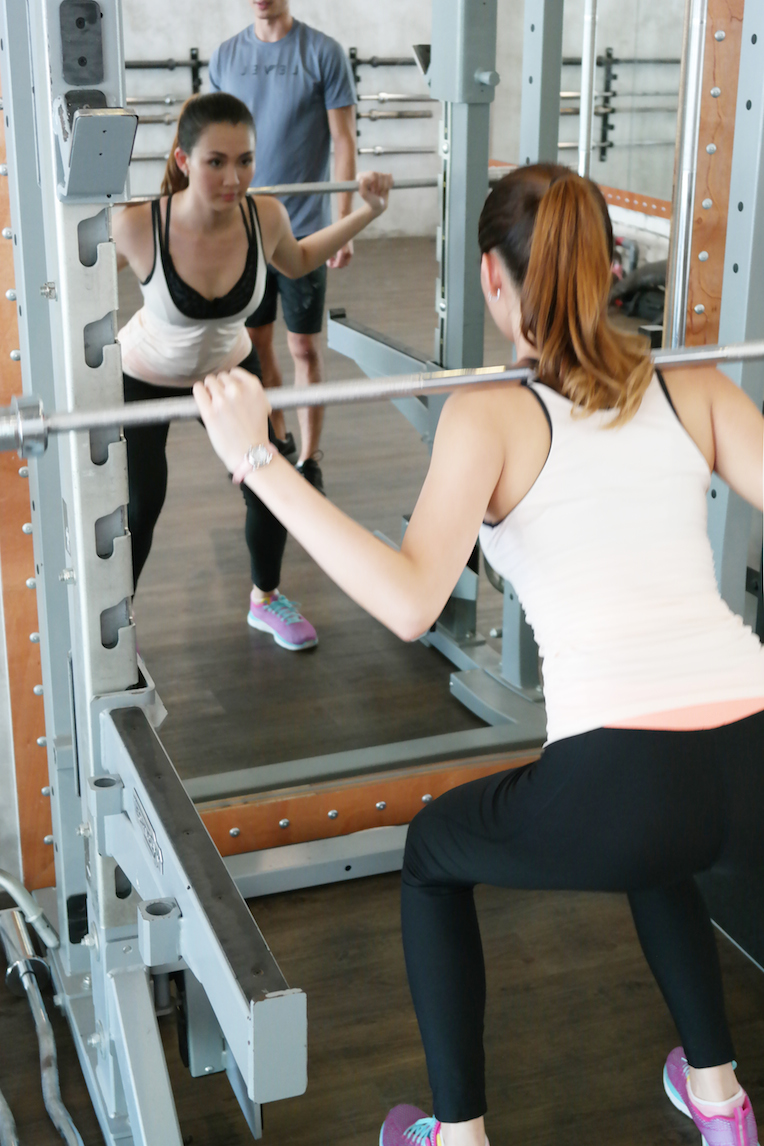 At Milan Pole Dance Studio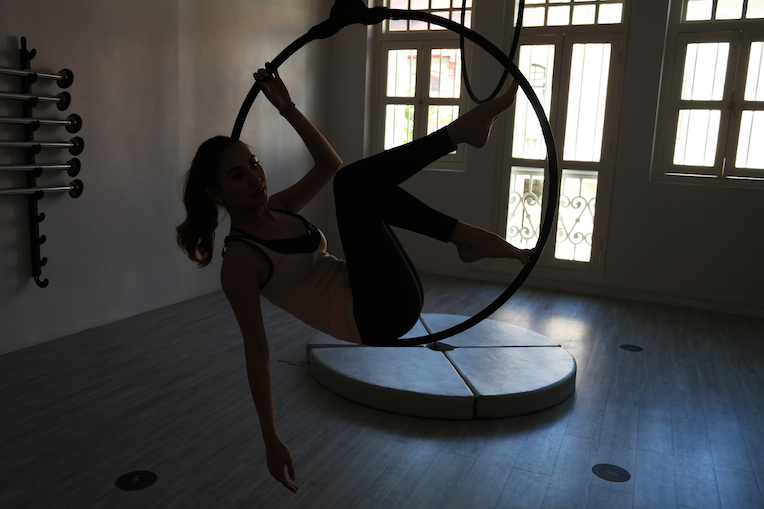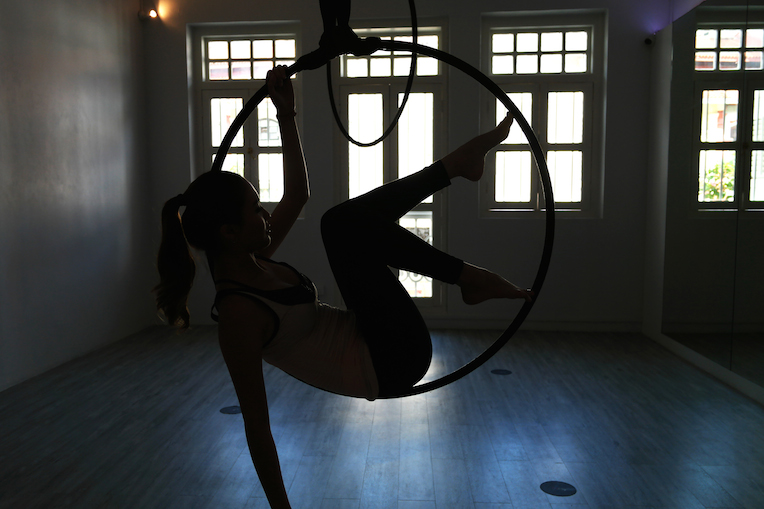 Trying out Aerial Hoop for the first time. I was surprisingly good at it. All that monkeying around in the playground as a child finally paid off. Pole was hard though!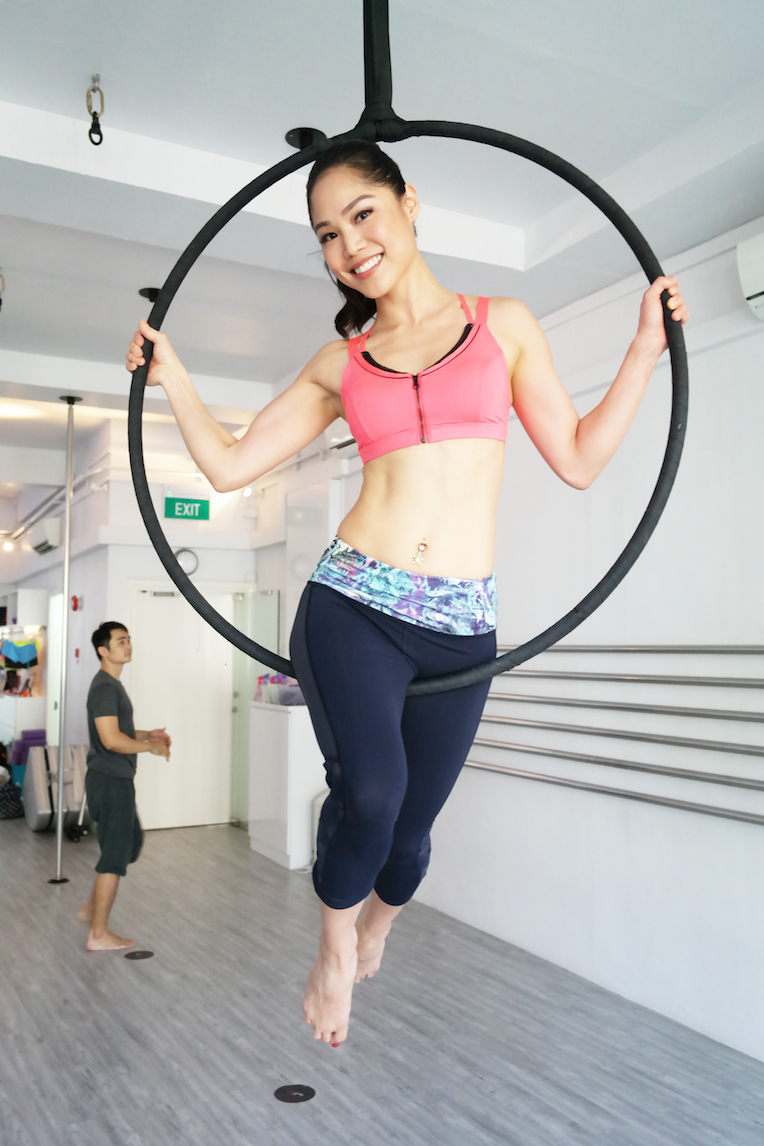 Doctor Cherry and her abs.
We agreed to help out for this photo shoot because our lovely friend is one of the founding employees at Guavapass and also because one pass all studios sounds like an awesome idea. Thank you Antonia for the gorgeous Lululemon outfits!
Do check out Guavapass for more details!