Found another great spot for friday nights.
The Company of Cats
A cat cafe that just opened its doors sometime last week, The Company of Cats houses a number of previously stray or abandoned cats. Hurray to giving these adorable kitty cats the love they deserve!
Her name is Belle, and she's starred in over 37 Korean dramas!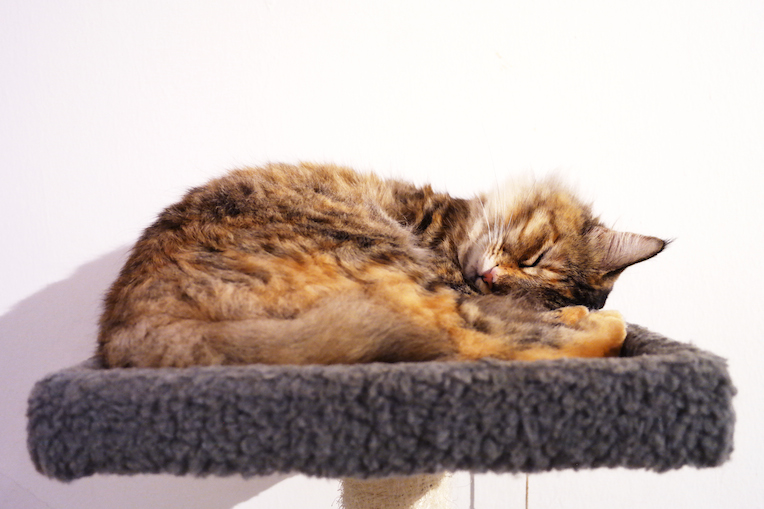 Soft kitty, warm kitty, little ball of fur…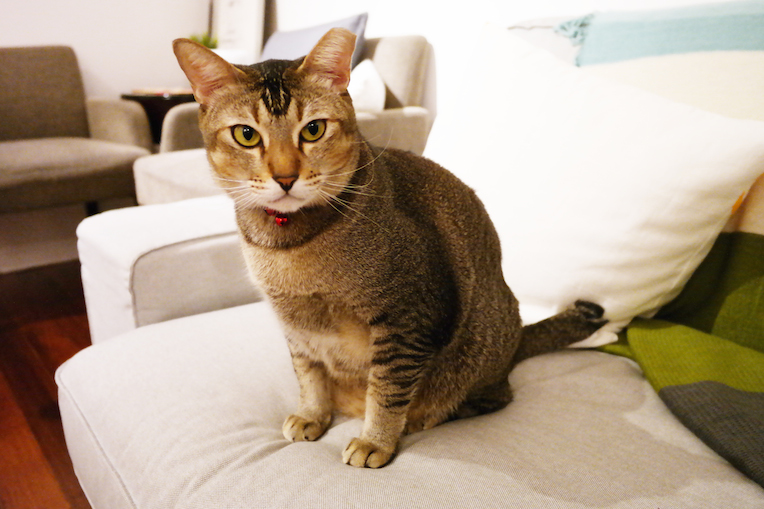 The resident heavyweight champion, Skippy. He weighs eight kilos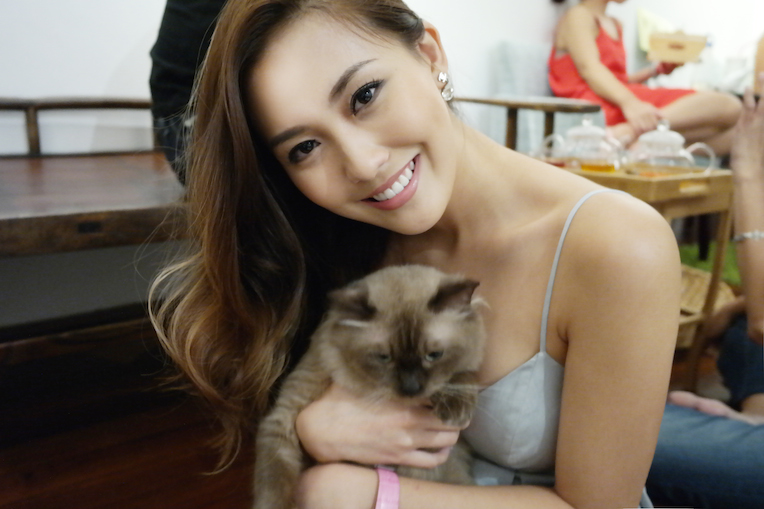 Born with charming good looks, I can see why they name Elliot the resident Casanova!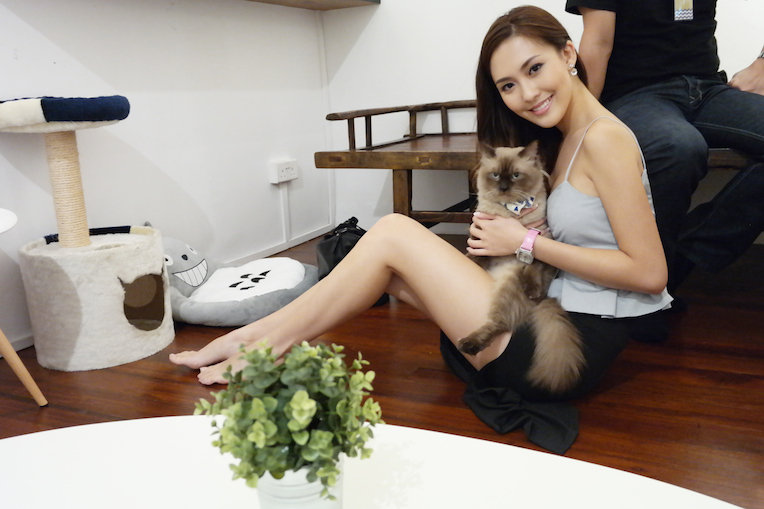 He doesn't seem to fancy me much though…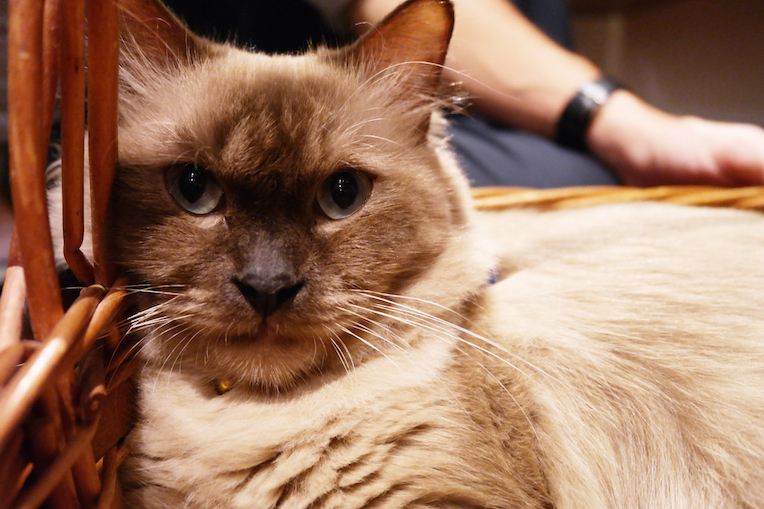 Alright, I forgive your resting bitch face.