It was the trip of a lifetime…
Everything was absolutely unreal – The parties, the atmosphere, the people, the boat we stayed on, the beautiful South of France. Everything was out of this world. I loved every minute of it. Every first class rock star moment!
I might have a wedding there to attend next year, and i'm not missing it for anything.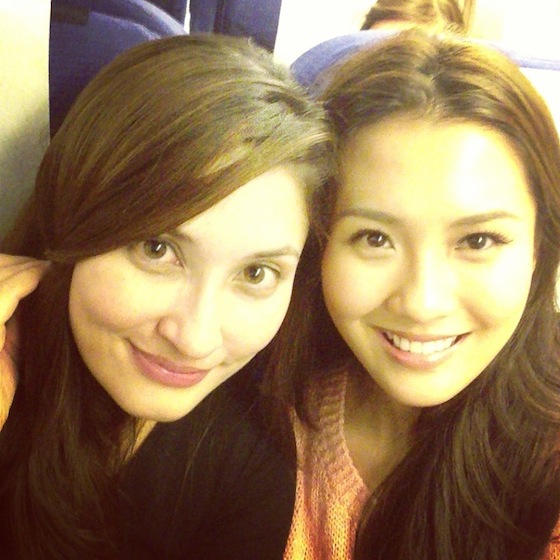 Us girls getting all excited…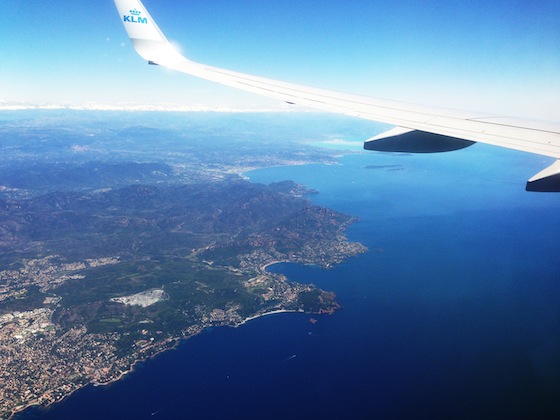 17 hours later… Beautiful Nice.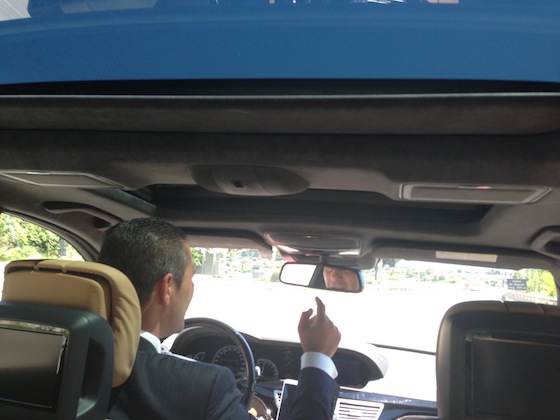 And then getting picked up in proper rock star fashion. Transporter, suit and all…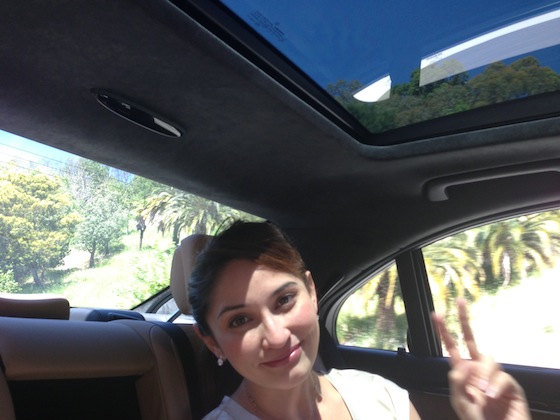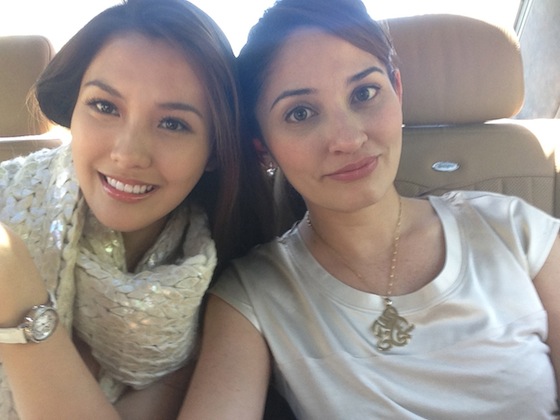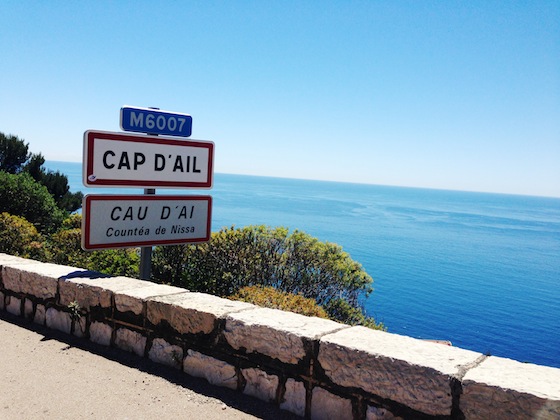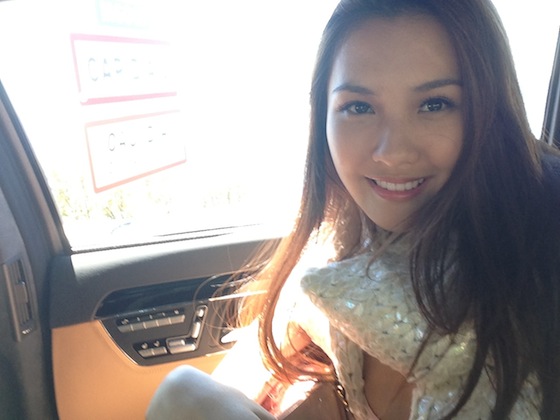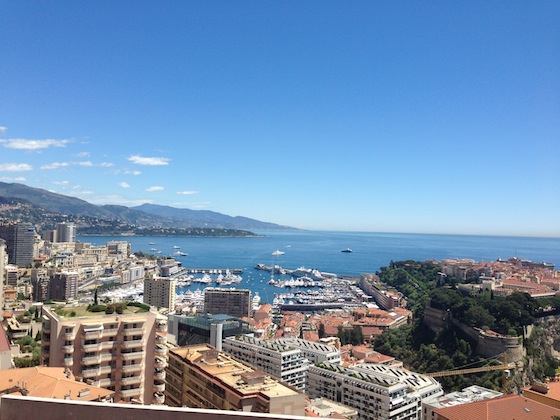 First thing we do in Monaco… Shop at the Metropole!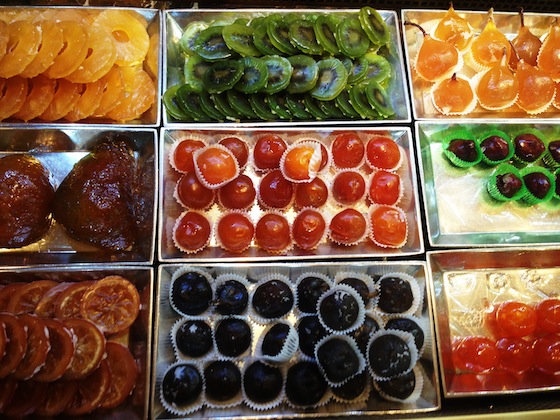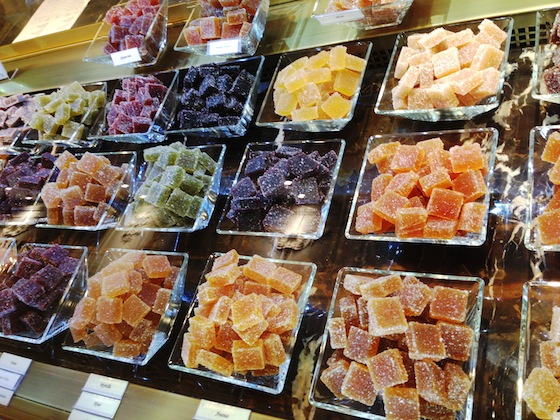 Sweets at Heriard.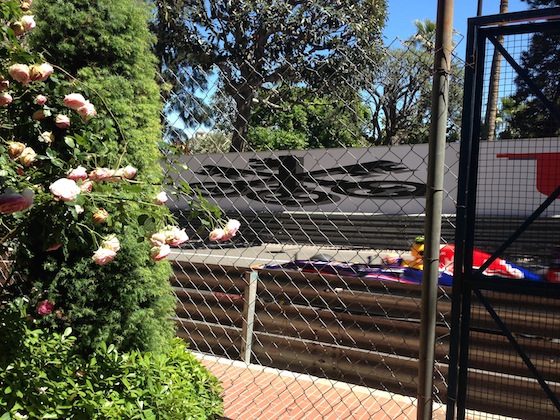 Right outside the Metropole…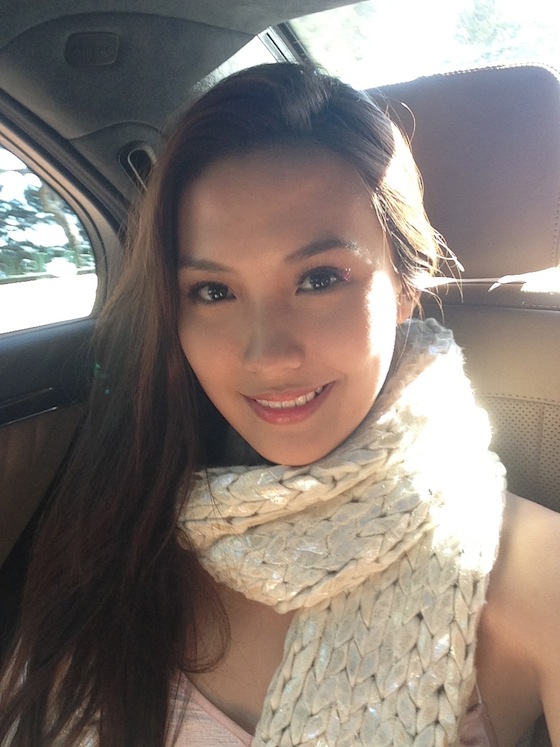 On my way to pick up some cheese for our hosts in Monaco while Nura went to do her hair…
Blacked out soon enough after… Wasn't feeling so well that day after all that travelling…
Woke up early the next day on the boat, and sent the Swiss boys back to shore! Funny story… They turned up pretty sunburnt, and turned out they thought it was a good idea to drive from Zurich to Monaco in a convertible with the top down. Ha! But who could blame them… The weather is just incredible.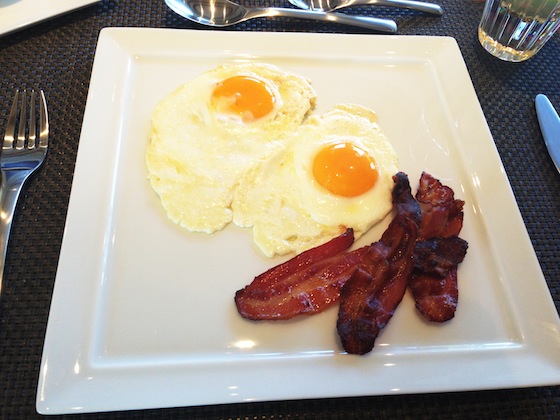 I know it's just eggs and bacon. But it's amazing. Can you believe we had our own michelin star chef on board our yacht?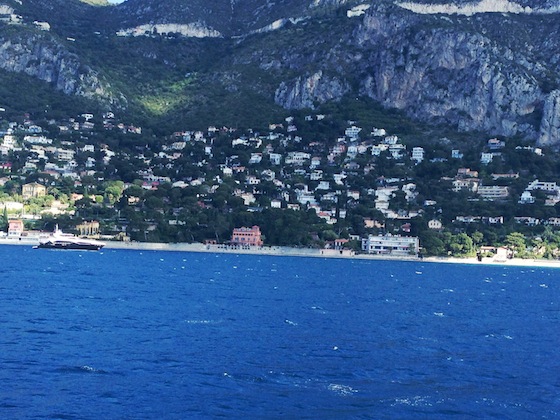 We were docked just offshore from Bono's house… The beautiful red one. And the yellow one is supposedly Elton John's!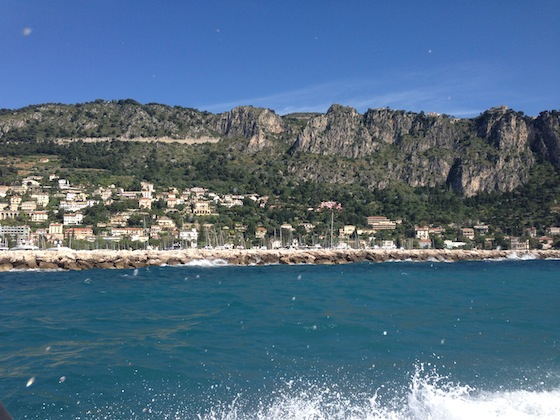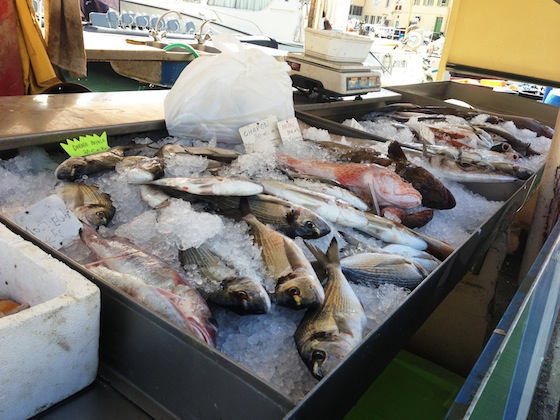 Lovely little stall selling fresh fish just by the dock. How quaint… Until a red flashy Ferarri pulled up.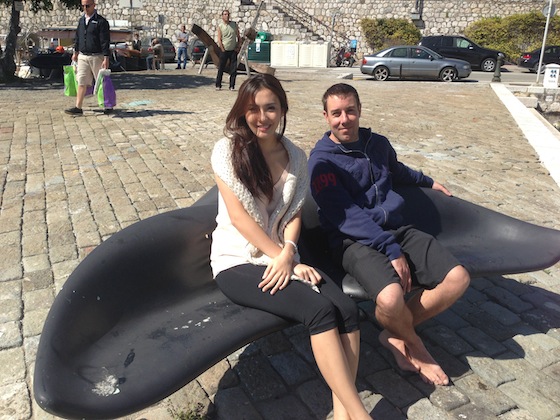 Morning whale tail adventures by the dock dropping the boys off.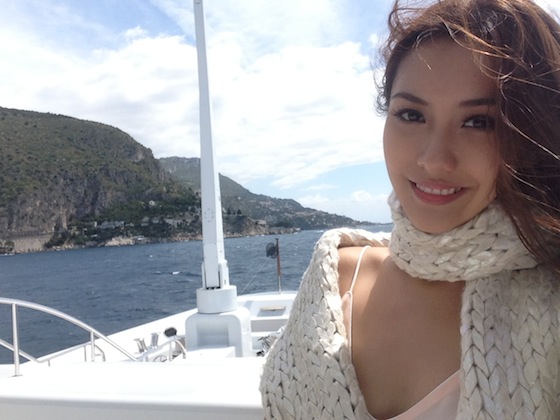 Waking up to this everyday…. Was.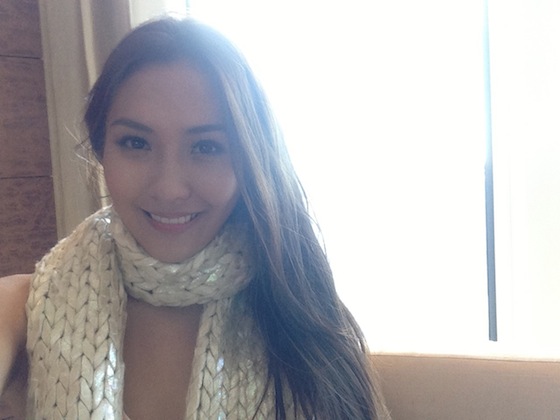 There was just 5 of us on board… Felt so unreal. Like i was living P Diddy's life for that week, haha! Totally balling.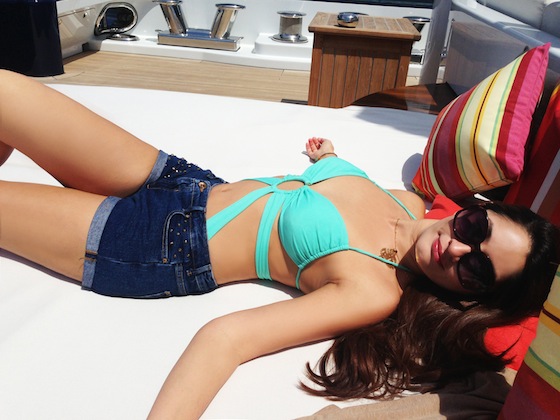 You know a beauty queen is a beauty queen when she suntans like this…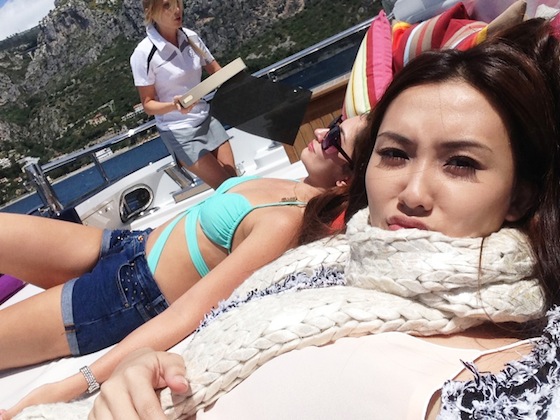 In freezy breezy 19°C!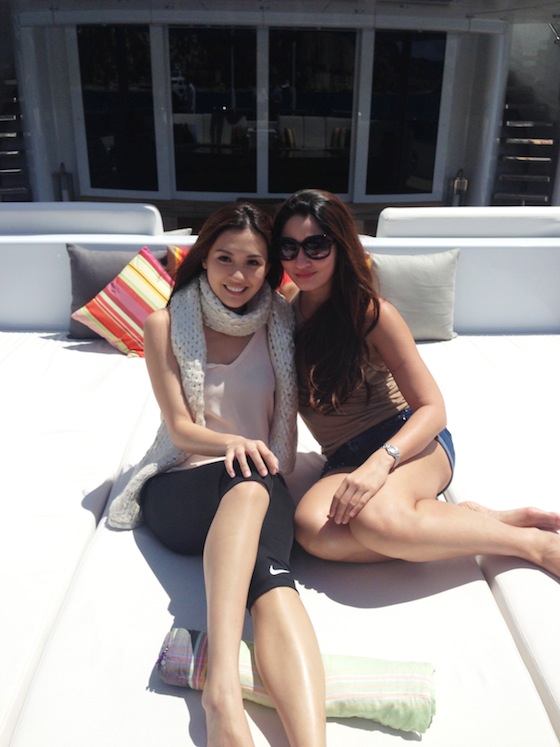 Lunch at Anjuna was lovely! A little bit cold for summer, but still wonderful… Located just off Eze Sur Mer, the view was amazing. Just shades and shades of blue. And The Gypsy Queens were playing!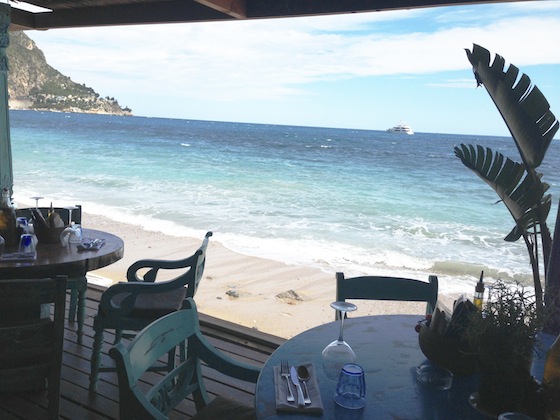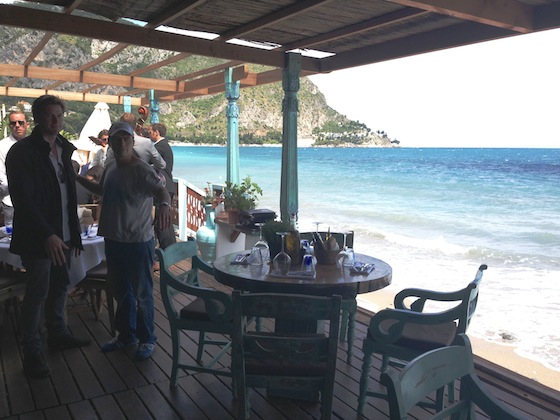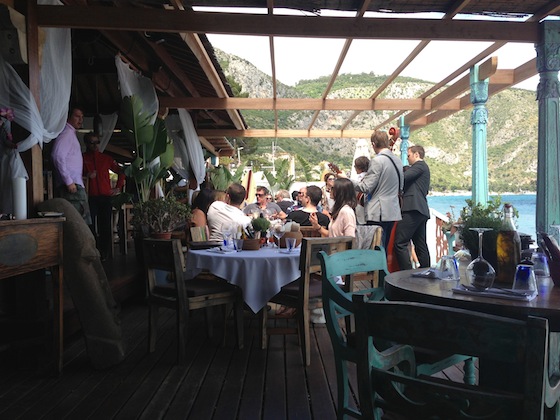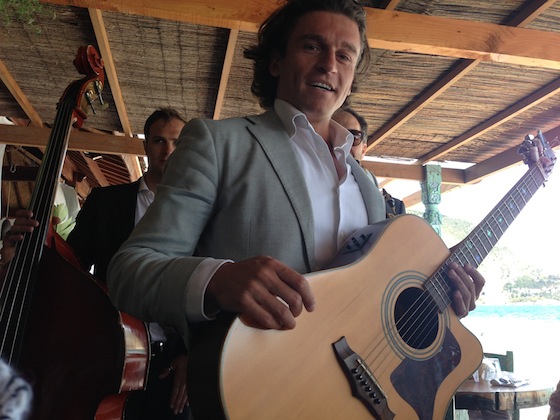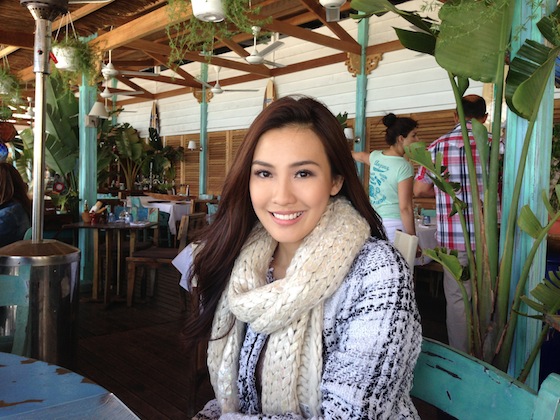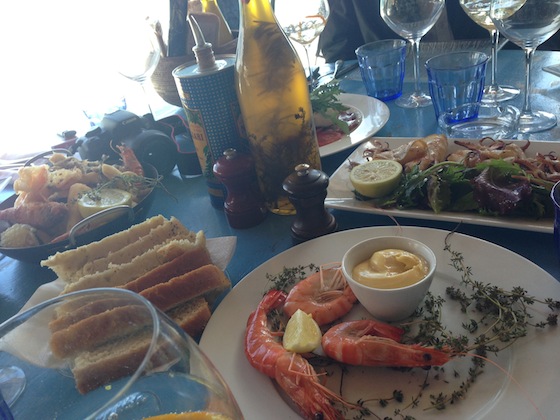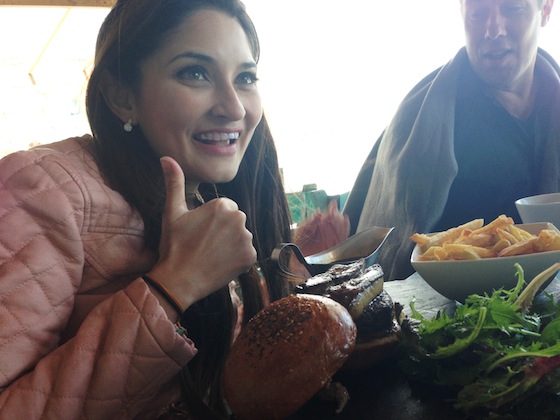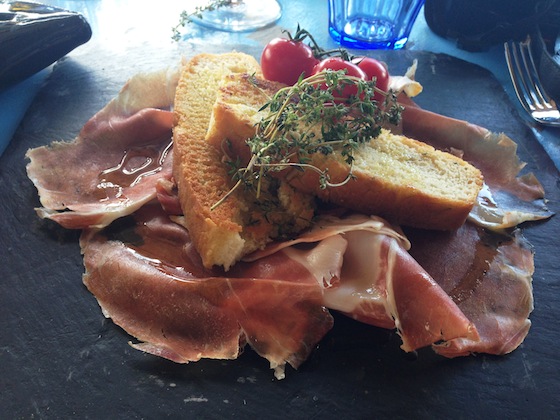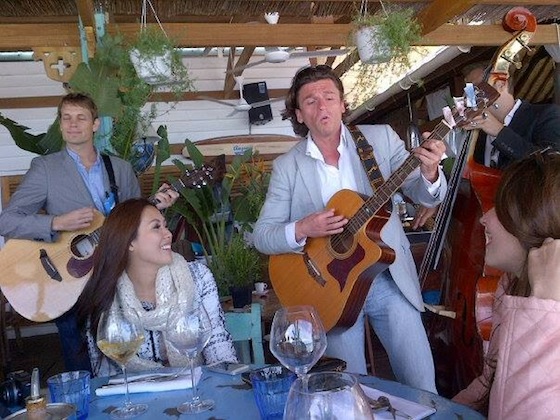 This photo was captioned: Flirty Frenchmen serenading Singaporeans… Hahaha!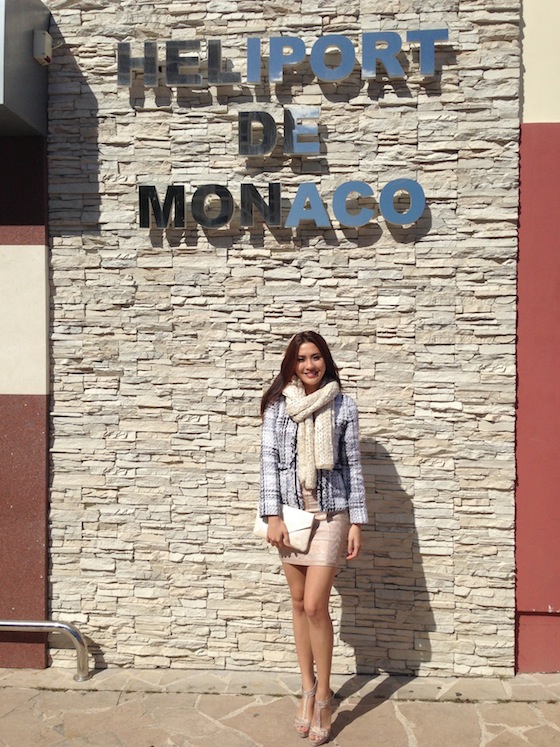 We then headed to St Tropez to check out this other lovely super yacht.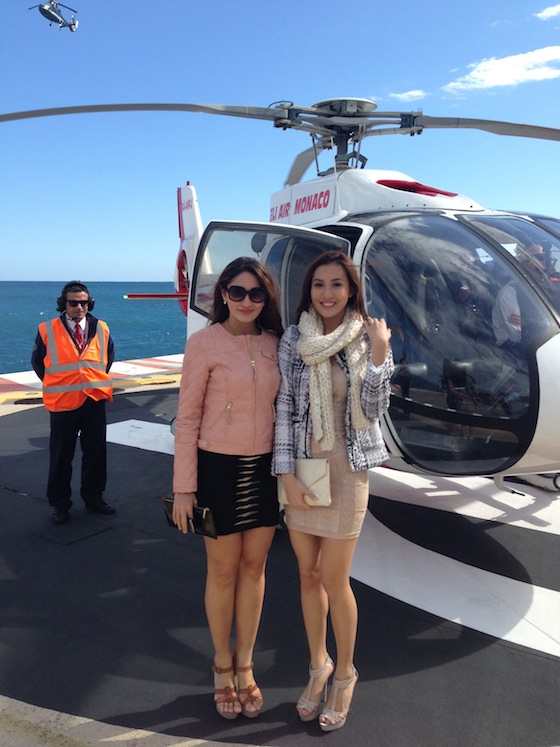 My first time on a helicopter!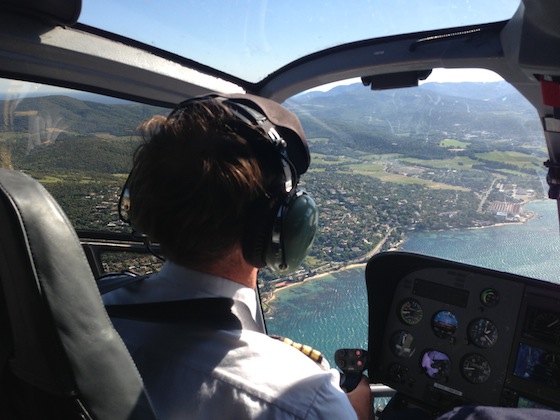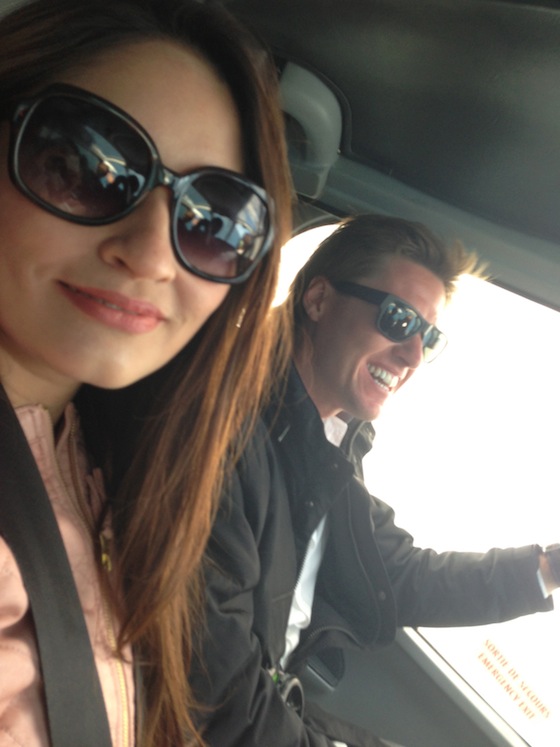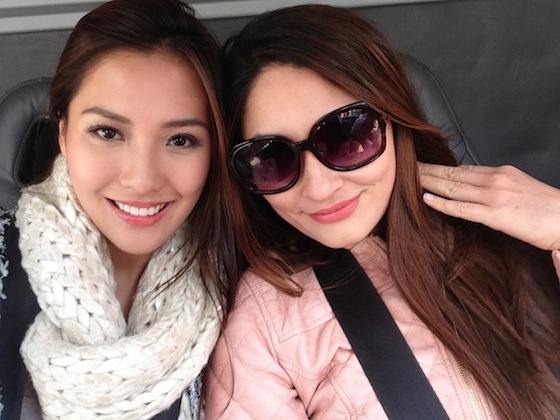 This other yacht had an in-built elevator! And.. a gym.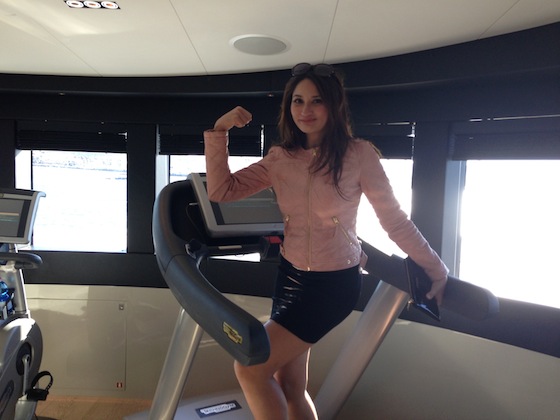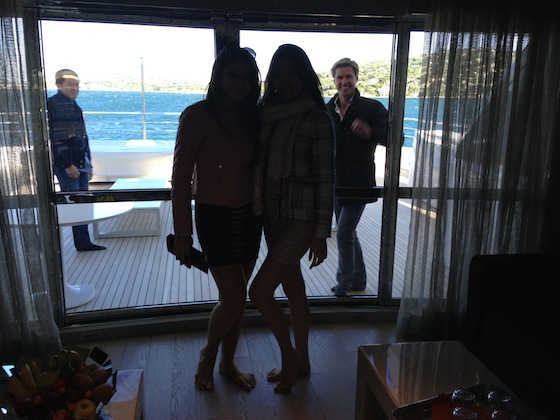 The usual photobomb.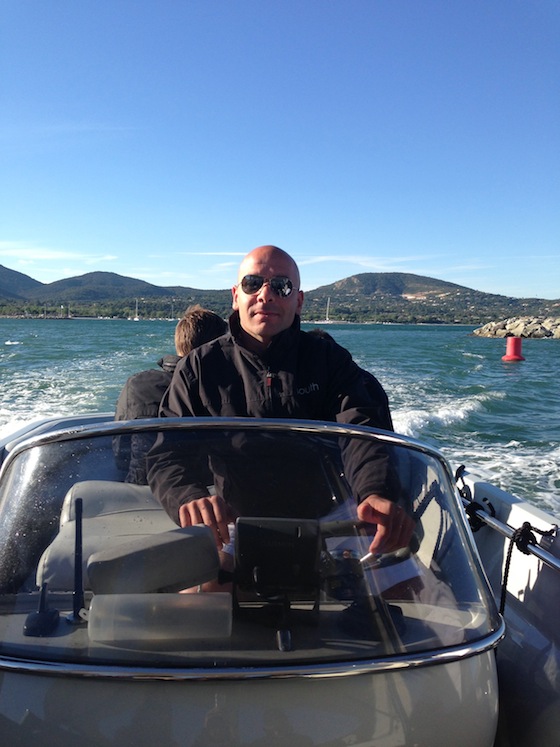 Bruce Willis, my man. Taking us back to shore after the viewing.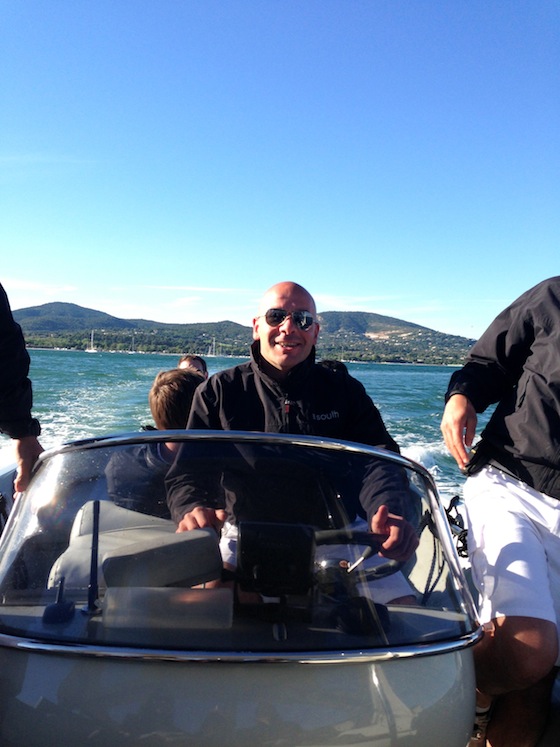 And after i told him i thought he looked like Bruce Willis. Be cool, brother.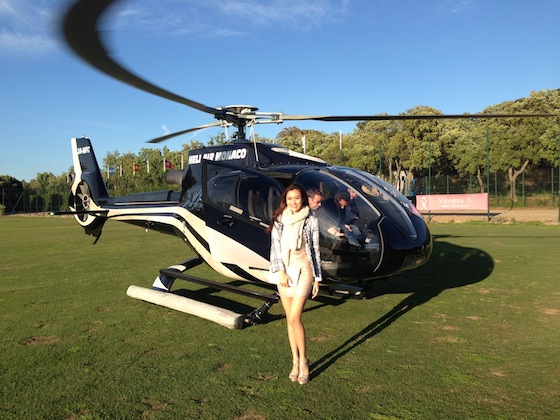 Heading back to Monaco…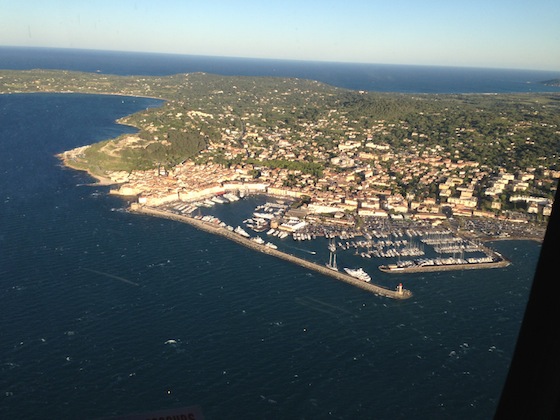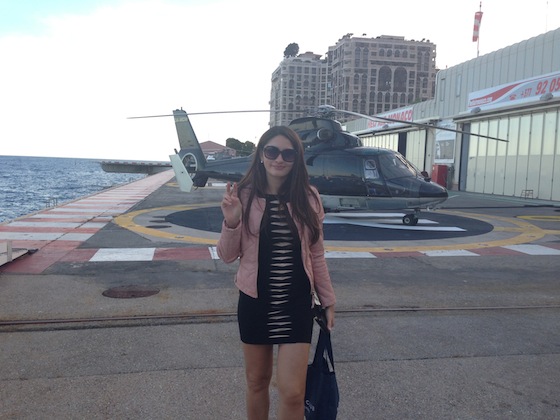 Thankful we arrived few days before the race, so we could travel around the South of France a bit…
More photos to come! xoxo
Now i gotta get ready to meet Nura for The Great Gatsby. Girls' night out! x
Continued… The Legendary Monaco Grand Prix… Part Deux