Continued…
The Legendary Monaco Grand Prix… And South of France!
Race weekend begins!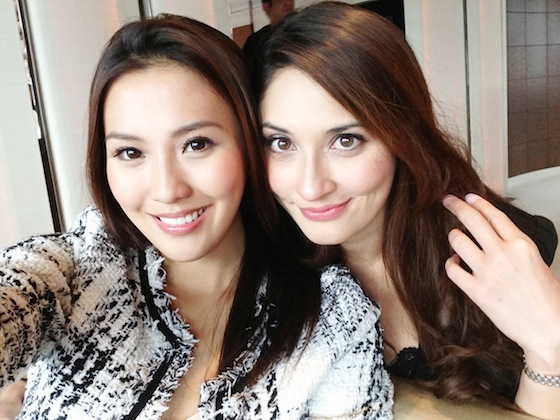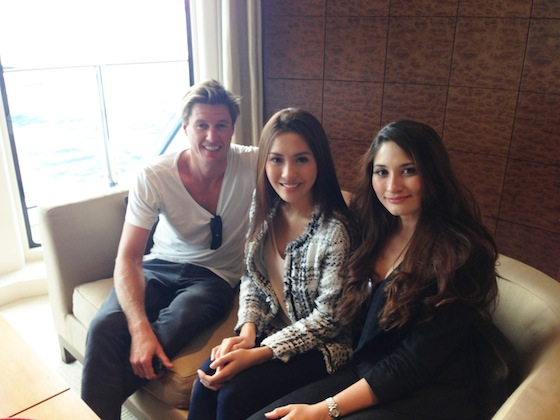 Super cold day… What summer!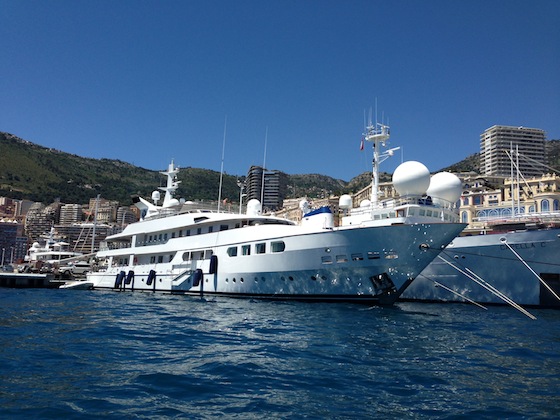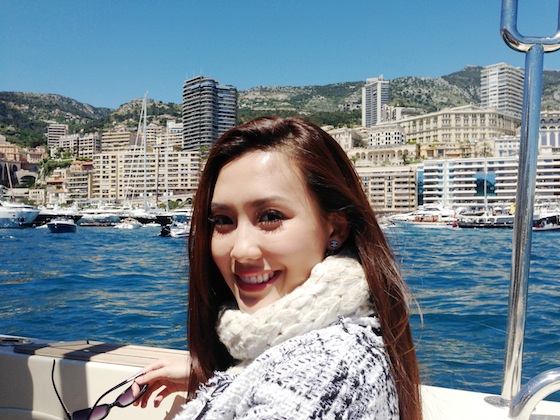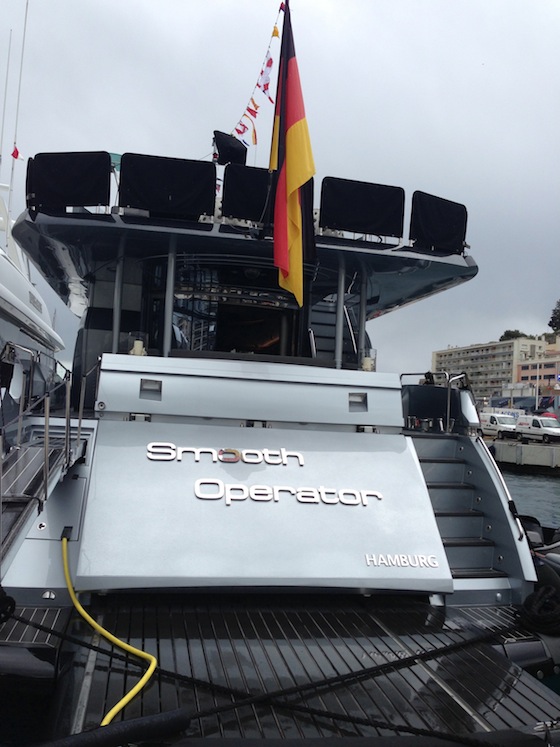 Gotta love the name… and the ingenuity!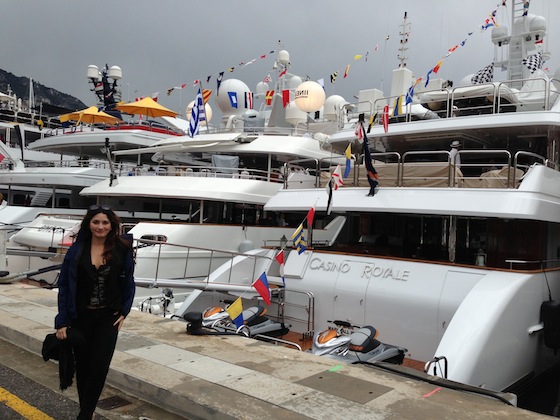 James Bond, baby.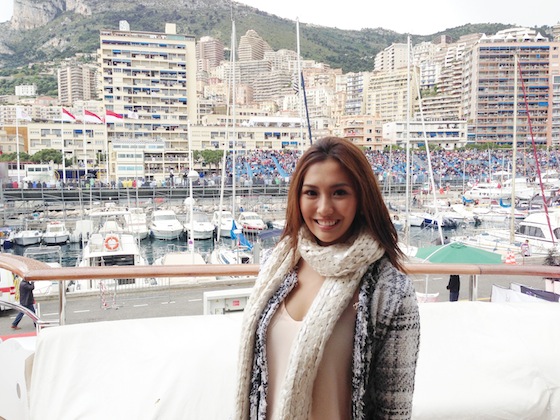 Lunch with the Edmistons on board at the harbour during the qualifying rounds… Great view!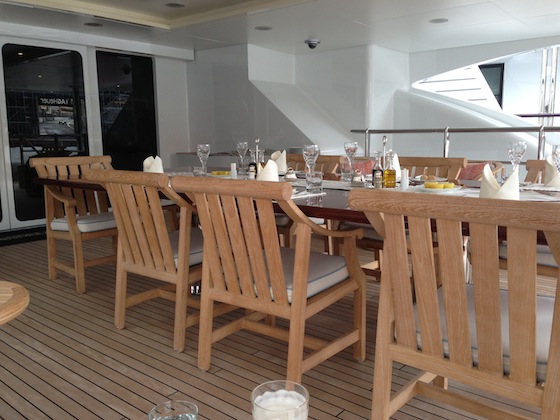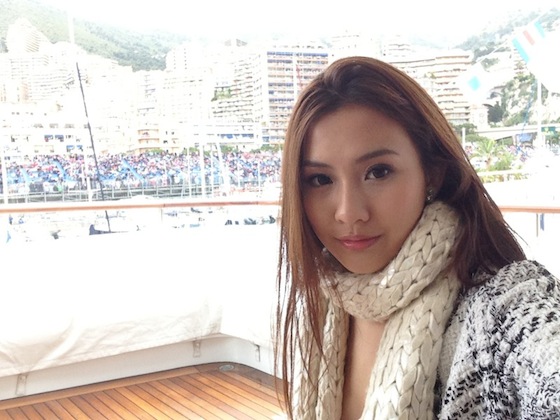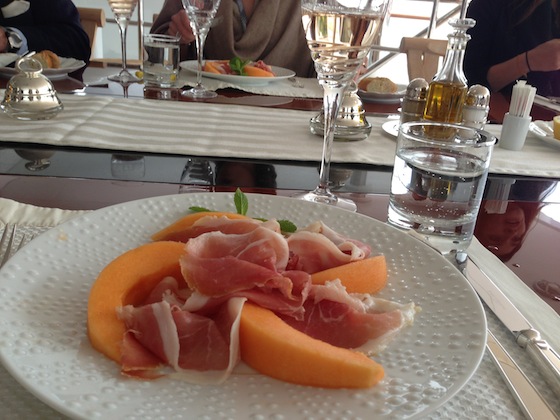 Picked up our passes and headed to the Paddock. Met quite a few lovely people!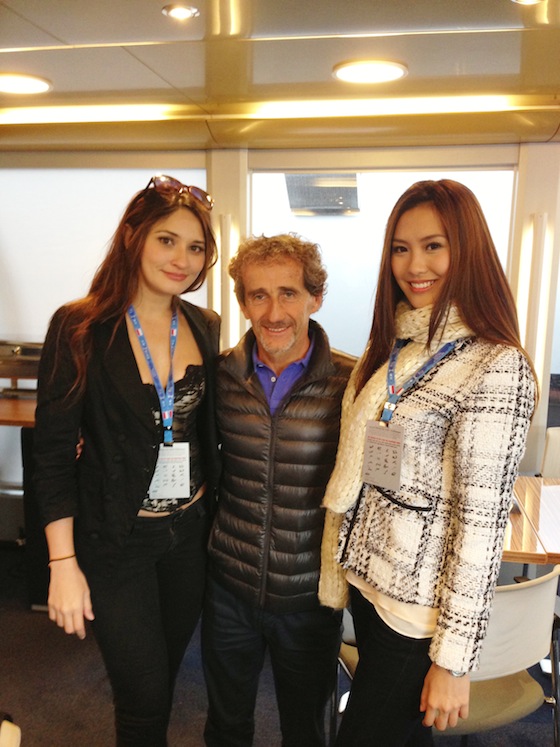 With French Formula One legend Alain Prost.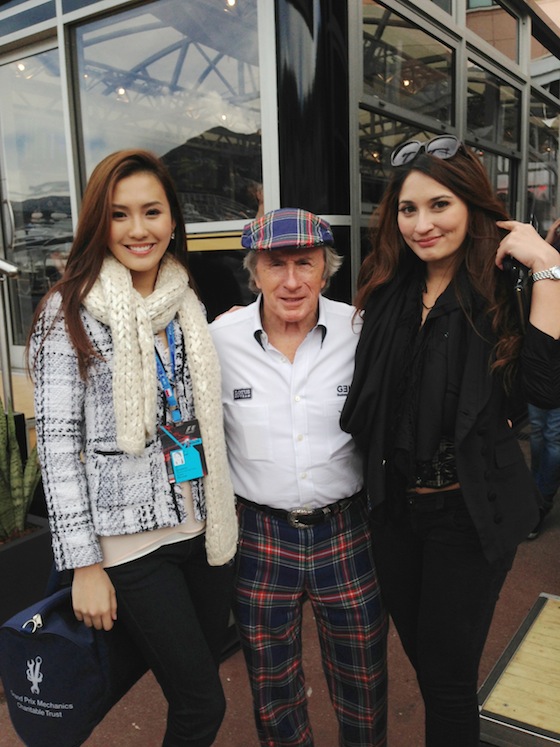 Sir Jackie Stewart!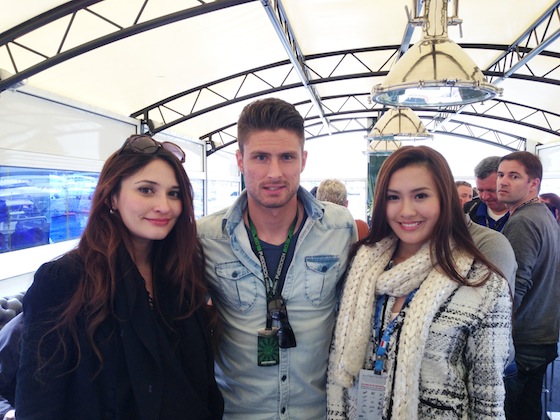 And football player for Arsenal, Olivier Giroud.
Back to the boat shortly after for dinner. We had company! We were joined by some friends from Singapore Tourism Board..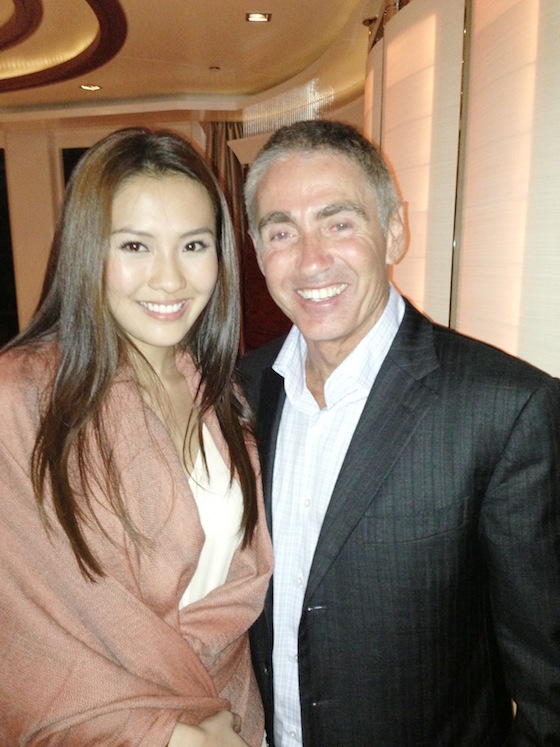 And five time Moto GP world champion Mick Doohan! Pardon me in my pjs and scarf…
Before i even got to take a disco nap, we had to head out to the Red Bull F1 party.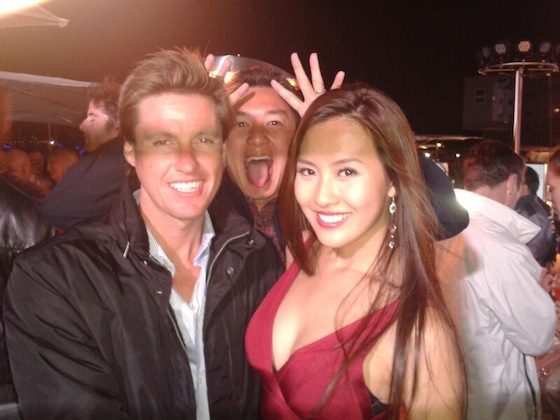 The boys love their photobombs.
And that was it for the night… Carl Cox was the dj for the night!
Race day!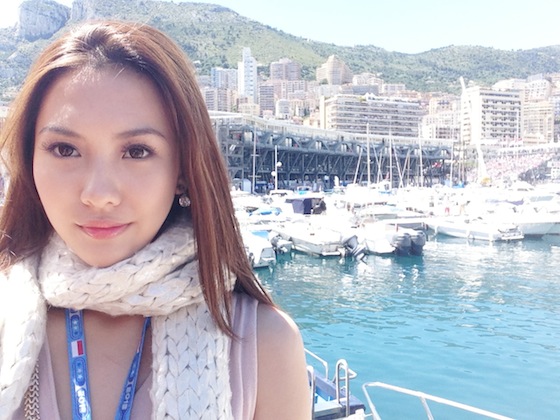 We started our day early at the Lotus F1 hospitality suite.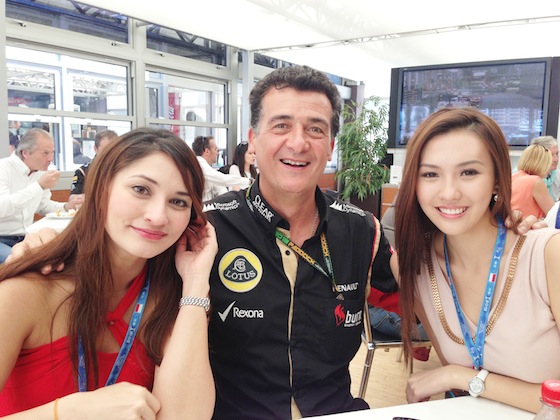 Thank you Federico for being such a lovely host to us at Lotus.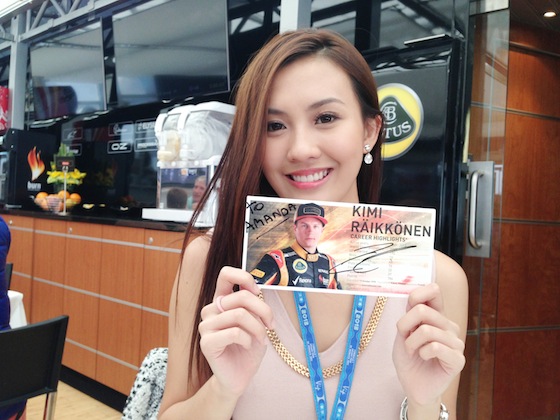 And thank you Kimi! x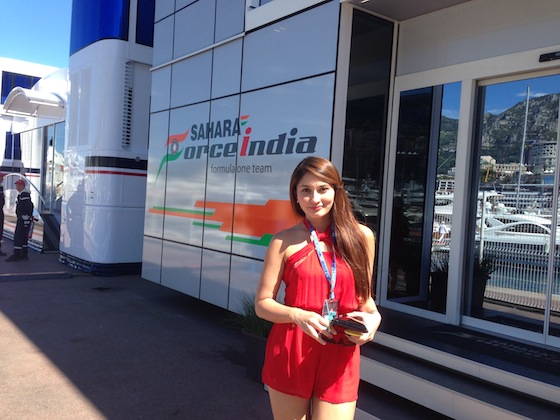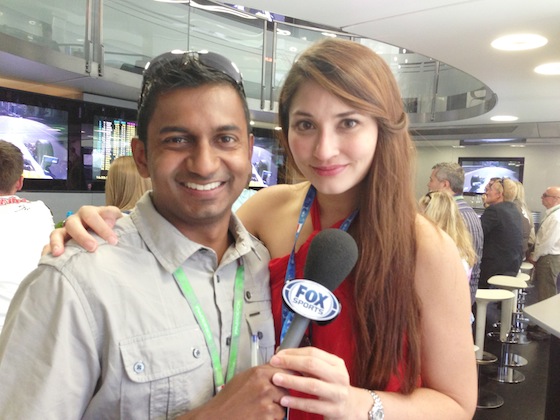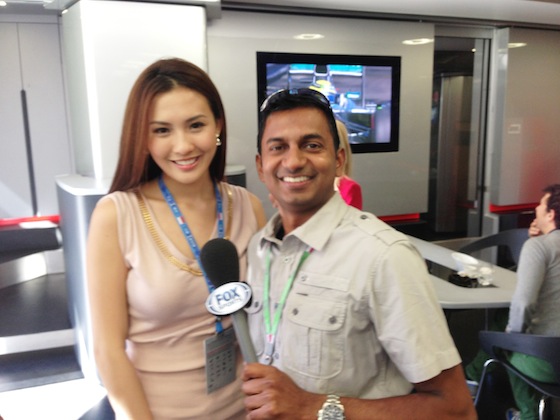 With Sanjeev Palar from FOX at the Mercedez-McLaren hospitality suite.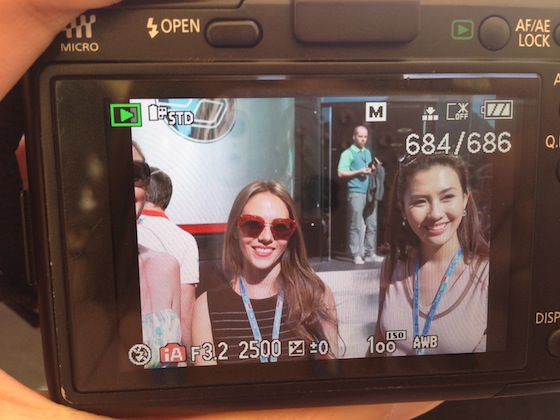 Such a bad photo… With Jessica Michibata.
Right after the race!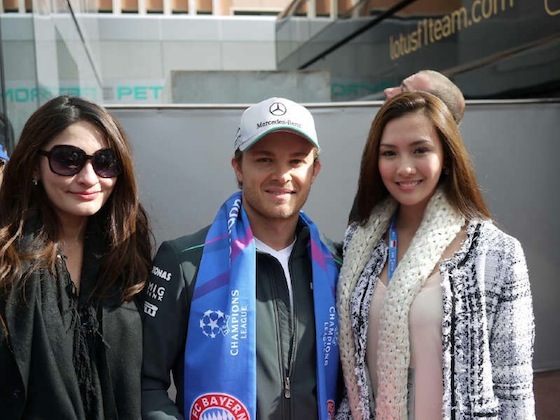 Congratulations to Nico rosberg for winning the Monaco Grand Prix 2013!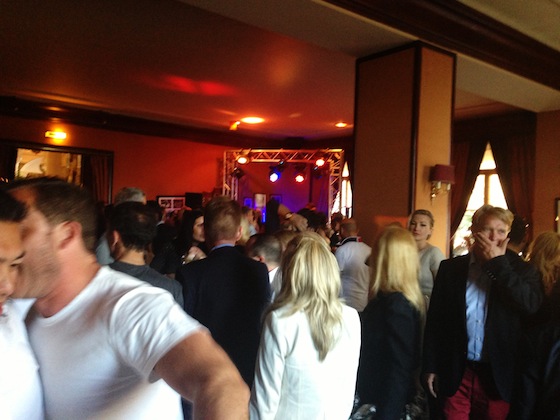 The clubs started pumping right after the race… at 3 in the afternoon!
We went back for dinner early evening and goofed around a little bit more…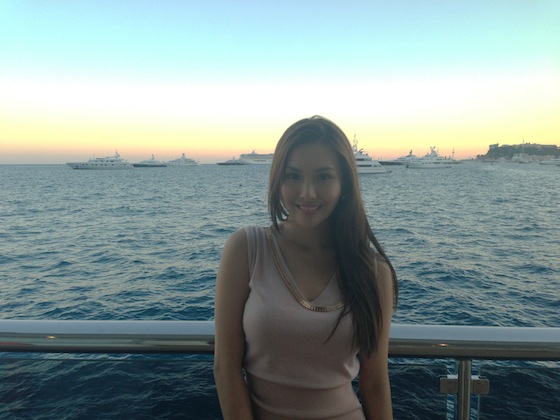 And then it was party time at Amber Lounge…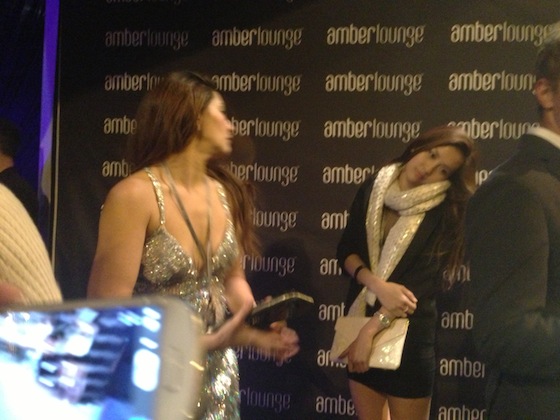 I was pretty much dead by that hour…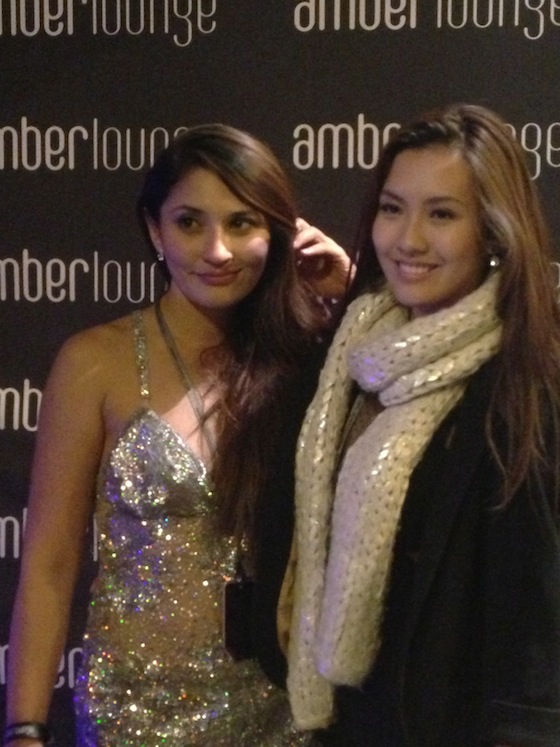 Funny thing. We started the party with 11, and only 3 of us made it to the end!
Crawled out of bed way past noon the next day…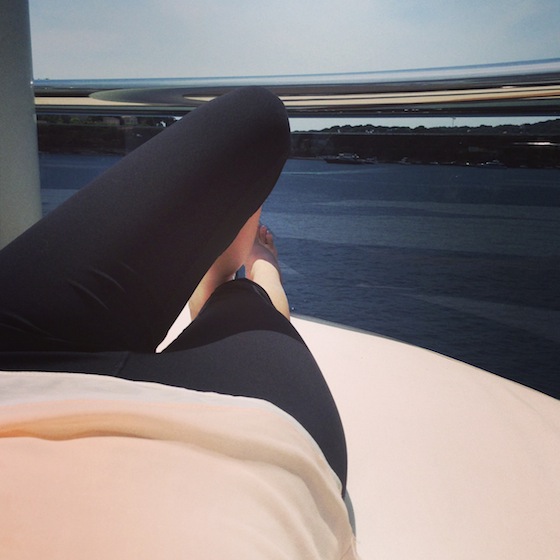 Time to bring the toys out.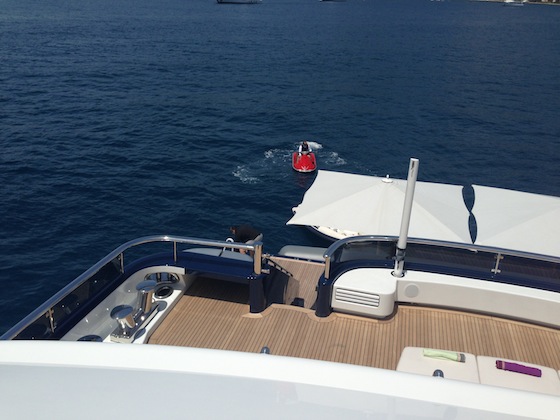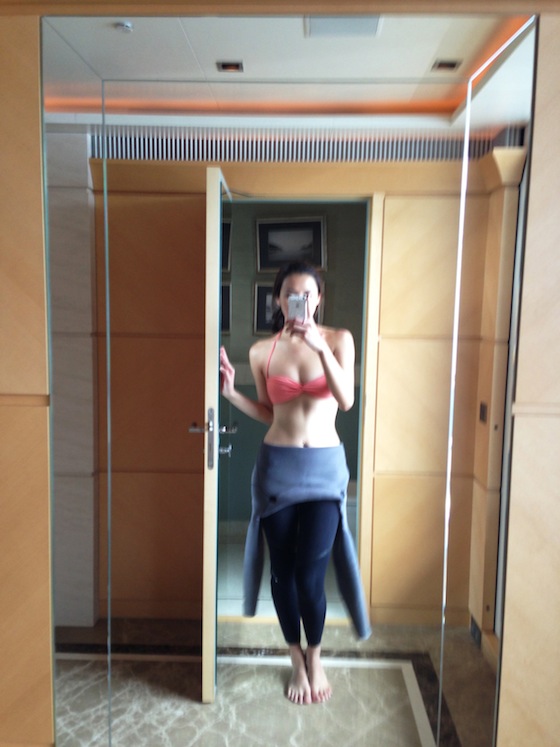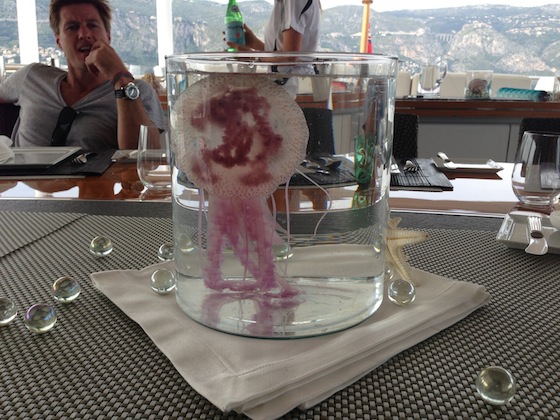 Caught a jellyfish for lunch yadah yadah the usual… :P
Monte Carlo for lunch!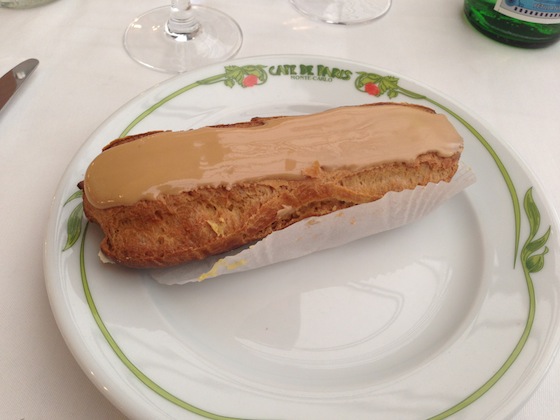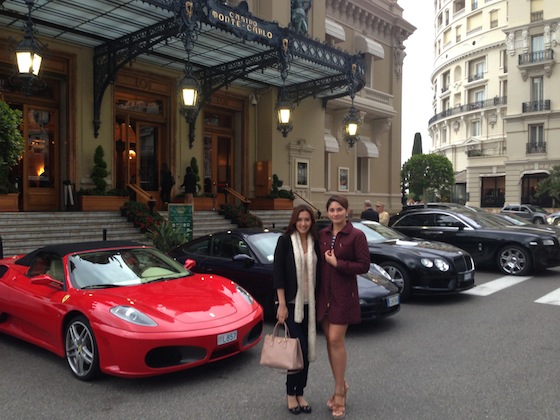 At the Monte Carlo Casino… Casino Royale?
Last dinner on board… *tear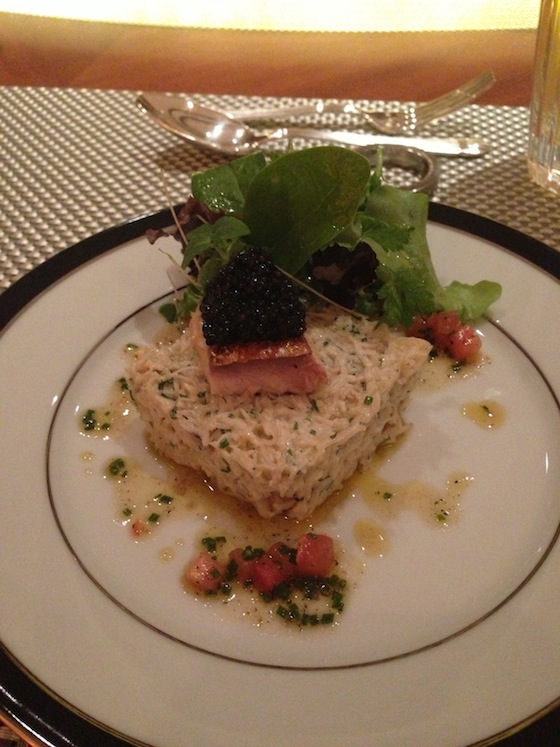 Crab and caviar.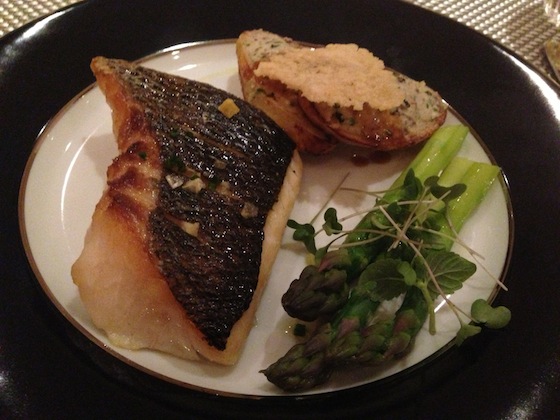 I'll miss you, Didier!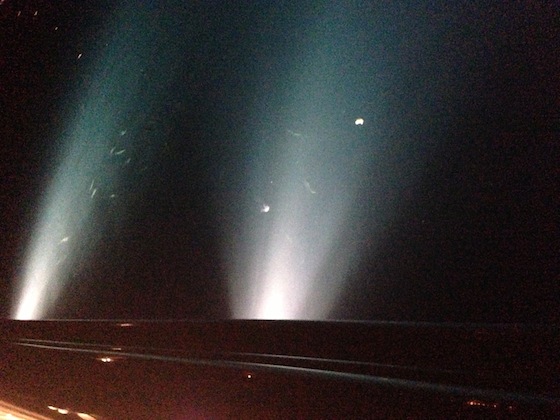 Fishes and glowing jellyfishes at night… ♡
Spent my last morning in Eze…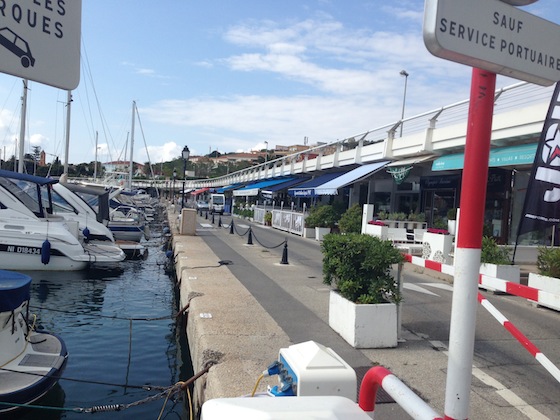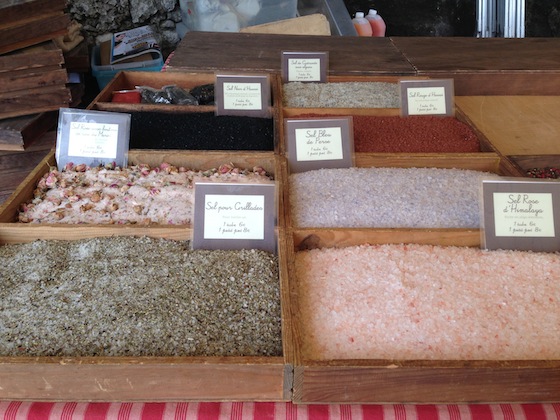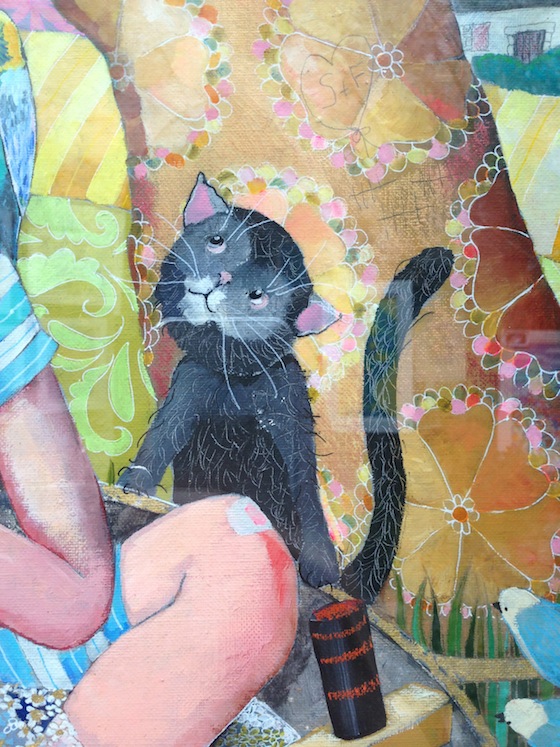 This reminded me of my baby Mojo.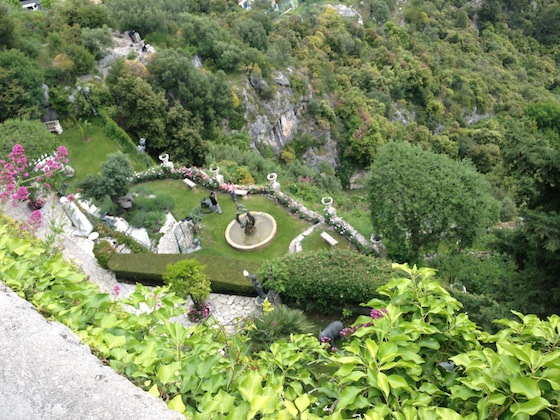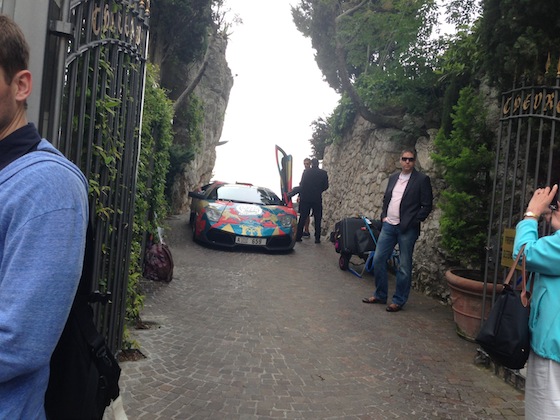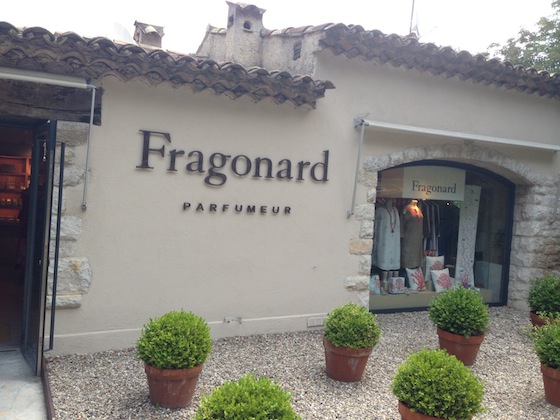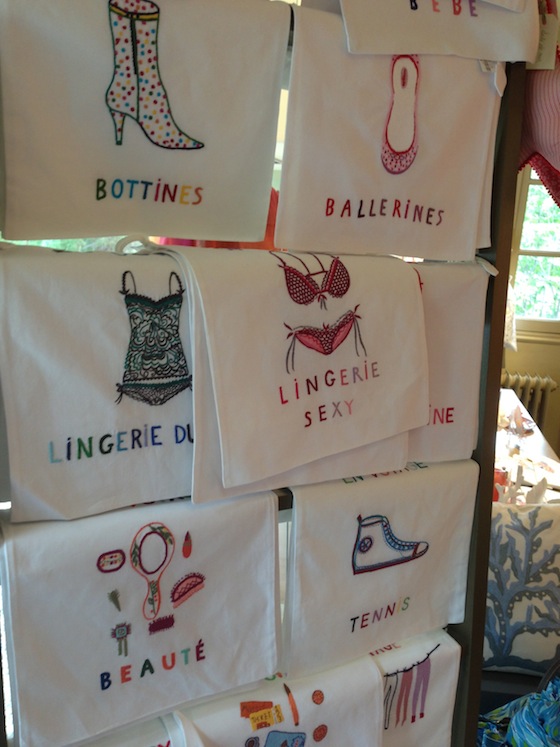 Bought some lovely stuff for my momma…
Au revoir, France! I'll be back. ♡